Boundary spanning is an innovative concept of which public relations specialist adopt strategically to link the organization's internal networks with external sources of information in order to nurture and developed mutual relationship between organizations to accomplish their objectives.
In a corporate world, this can be achieved through signing onto industrial association to help lobby for legislative changes and other policies. Therefore, the boundary spanning role of public relations are communication methods use to establish and mostly build two-way rapport in an organization.
The role of the concept in PR aims to partner and collaborate long-term sustainable relationships, managing through influence and negotiation, and seeking to understand motives, roles and responsibilities. Boundary spanning in an organizations create strategic alliances, joint working arrangements, networks, partnerships and many other forms of collaboration across organizational borderlines. PR itself is one way or the other boundary spanning, because it strategize as a function in relationship-building. The following are PR tools for boundary spanning:
MEDIA RELATIONS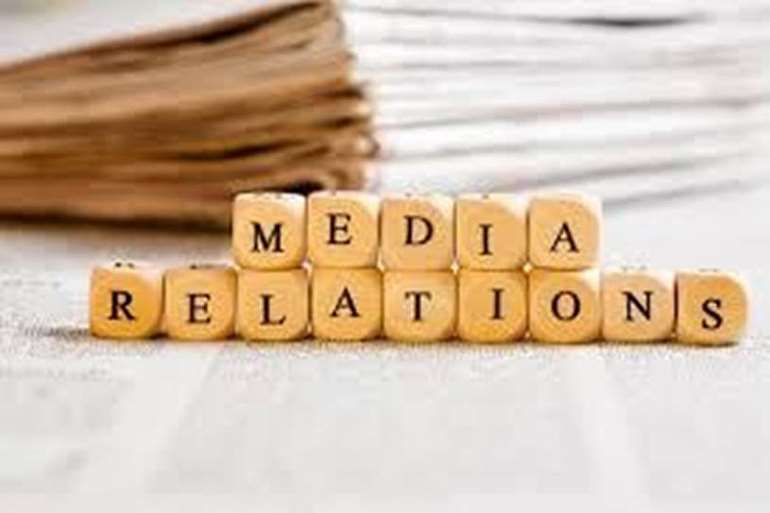 One of the most important tools in public relations is media relations. This strategy is very sensitive to public relations practitioners because it does create an excellent environment for the PR practitioners' to interact with policymakers, news editors, reporters, and various news agency channels either prints, electronic broadcast or digital internet. It also functions as an integral reciprocity between an organization and the media. The mutuality between the two organizations increases the trustworthiness of both to have access to information. That's, the media outlets through media relations would established contact with organizations for any newsworthy in a form of press releases about products or services launch. It however, creates publicity for customers, investors and other people who have an interest in the business.
SOCIAL MEDIA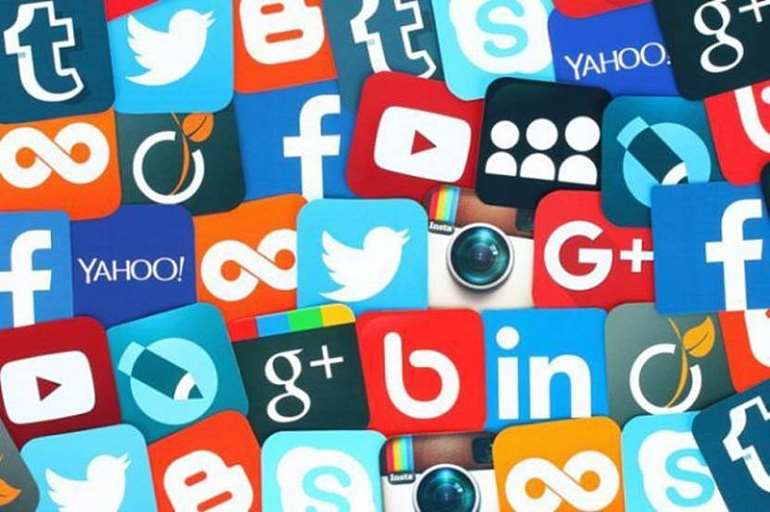 Social media has become the basic to access in 21st century, and fundamental boundary spanning platform in public relations like never before. One emerging function of PR is to maximize an organization's positive image and reputation through consistent social media management. For instance, managing a Twitter feed, Facebook page and YouTube channel are all vital ways to connect with potential customers or stakeholders. Monitoring and evaluating public comment about the organization's brand on the internet would help PR professional's identify early warning/crisis of any emerging trends or problems associate with their industry. This is because, social media is just not a tool for advertising, marketing or perhaps for engaging the publics (PR publicity) but a strategic platform where millions of customers can be reach with mere click. The internet is really the most fastest and reliable avenue for reaching out target audiences. And it is very cost-effective to use as compare to traditional media, simply because; it has a greater degree of control since it is worldwide. Boundary spanning in this form is cheaper, but then, it needs careful content creation and management to circumvent any hacking and fraudulent acts. It's an obvious example of PR boundary spanner because it virtually has unlimited outreach.
Savvy PR pros can establish relationship in their community or around the world, depending on what benefits their organization. Social internet also sometimes allows immediate and very close immediate two-way communication between the organization and others who are interested in the business and who express their opinions and interests. Social media strategy is very unique in a sense that it audience are all-inclusive such as media, customers, prospective customers, employees and even competitors.
INTERNAL PUBLIC RELATIONS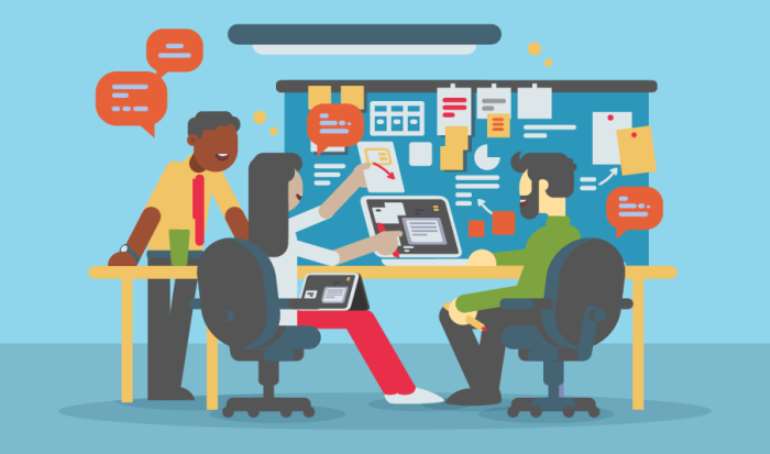 Employees' communication are valuable boundary spanning for business entity as long as they are updated on communications activities within the organization. PR practitioners have to establish a regular and consistent method of employee's communication management in their organization and must have social media policy that both inform the internal publics, and allows them to participate in and outside interactions as appropriate.
CORPORATE SOCIAL RESPONSIBILITY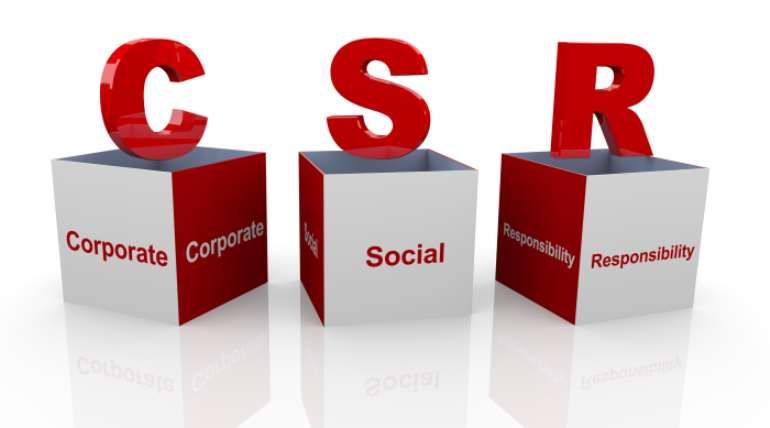 Is a form of commitment organization normally not legally factored into corporate polices to help improved the community they operate. Business executives from organizations of every size usually reap the benefits of practicing social responsibility, through the publicity and the kind of awareness coupled exposure the organization is open. This makes social responsibility though not legally bond but it's very essential tool to lure customers. With medium-scale organizations, the management and the employees are most important resources for social responsibility. The public relations specialists can either organized their own social events or decide on a non-profit organization for donations, fund-raising and volunteering on a year-round basis, or a needy family during the holidays. For public relations executive to execute their boundary spanning functions, they must make consistent efforts and commit to their public's including internal public's to achieve organizational.
PUBLIC AFFAIRS/GOVERNMENT RELATIONS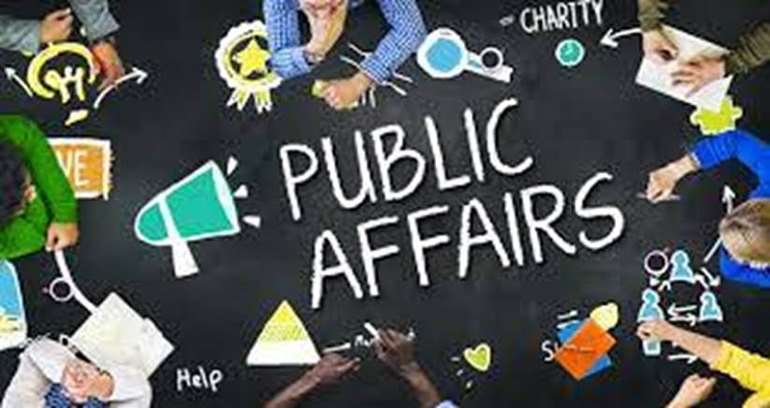 Through, boundary spanning, PR specialists deal and communicate effectively with government and groups with regard to societal (public) policies, action and legislation. Unlike government relations, where the practitioner works strictly on behalf of an organization, public affairs also is concerned with the effect of public policies, actions and legislation on its publics.
To sum up, there are several publics in an organization of which the PR practitioner must correspond with and each requires a different means of communication, and by so doing it's called boundary spanning. The internal publics are normally regards as the insiders of the organizations such as clerks, managers, and stockholders, whiles, external publics are those not directly connected to the organization: the press, government, educators, customers, suppliers, and the community" (Seitel, 2004). Each public plays a key role in the PR of the organization through boundary spanning. The boundary spanning fundamental function is relatively different from marketing and advertising. Marketing and advertising promote an individual product or service.
The boundary spanner in Public relations promotes the entire organization (Seitel, 2004). And has several functions in the organization such as: media relations; employee relations; and community relations. To have palpable boundary spanning PR specialists must understand the attitudes and concerns of community, consumer, employee, and public interest groups and establish and maintain cooperative relationships with them (Bureau of Labor Statistics, 2006). By so doing it help the organization to achieve its goals. This relation with the publics' maintains goodwill between the organization and consumers by providing information on how the organization contributes to the overall well-being of the community.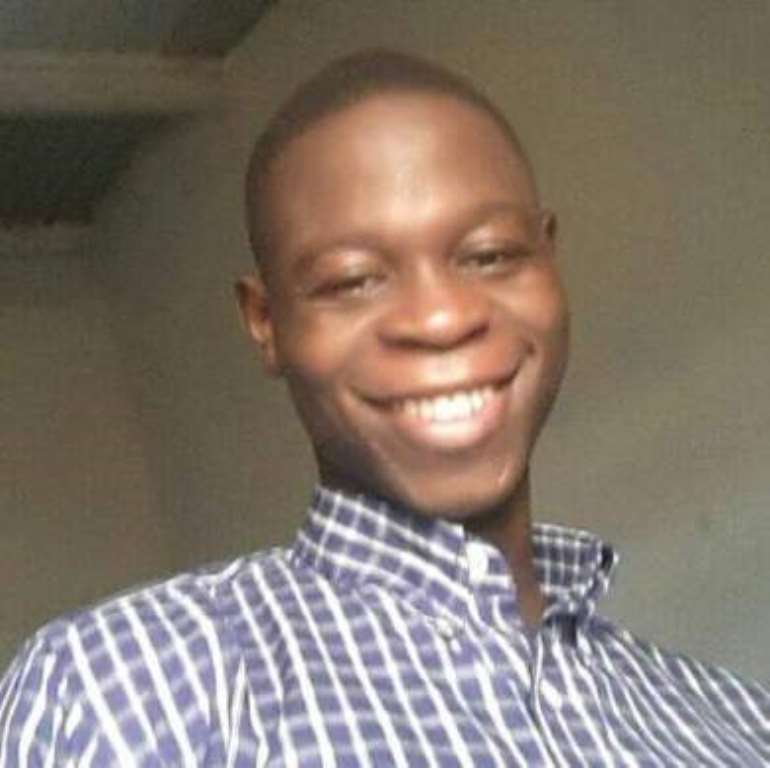 Author: Emmanuel Kaiser
CEO, Kaiser Media Agency
Contact: +233543321514
Email Address: [email protected]
Postal Address: Hse #4/G
International Trade Fair Center
Nii Lante George ST, Mainland