Any emerge winner will get the party full support - Asiedu Nketiah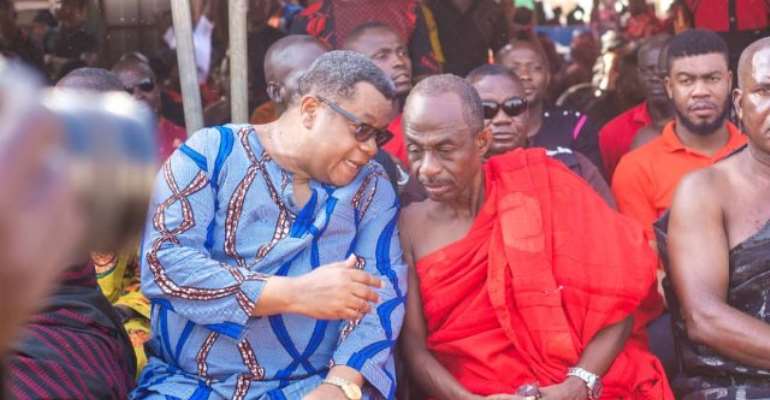 General Secretary of opposition National Democratic Congress (NDC) Johnson Asiedu Nketiah has given the strongest assurance that the party will deploy all its arsenals to support flag bearer aspirant Goosie Tanoh if he emerges as the winner of the party primaries election.
According to Mr Asiedu Nketiah, the party will not hesitate to rally support behind any of the aspirants who would become the flag bearer of the party after presidential primaries contest on January 26, 2019.
Asiedu Nketiah gave the assurance Saturday when he joined Goosie Tanoh and other regional and constituency executives of the party to attend the funeral of the late Nana Akwesi Kwarteng Ababio the Akontombrahene and Benkumhene of Sefwi Wiawso Traditional Area.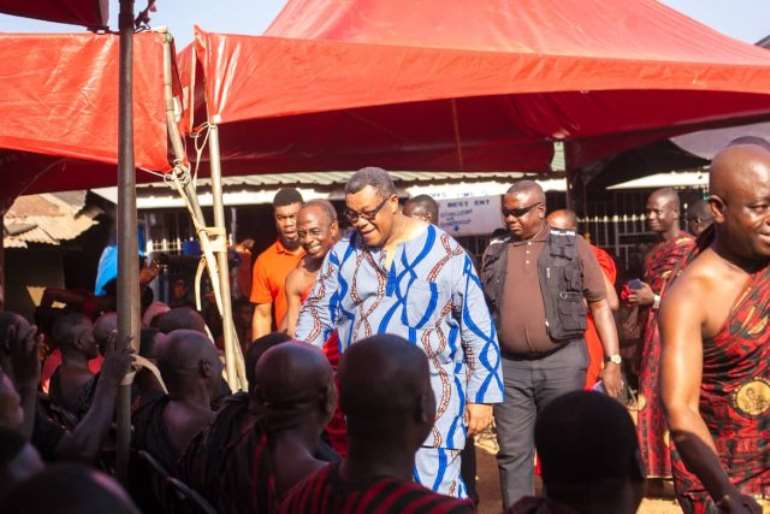 "Goosie Tanoh is one of the aspirants who has picked nomination form to contest our presidential primaries elections if he wins, we shall all join him to fight our common enemy which is NPP" Asiedu Nketiah told supporters of the party at the funeral ground.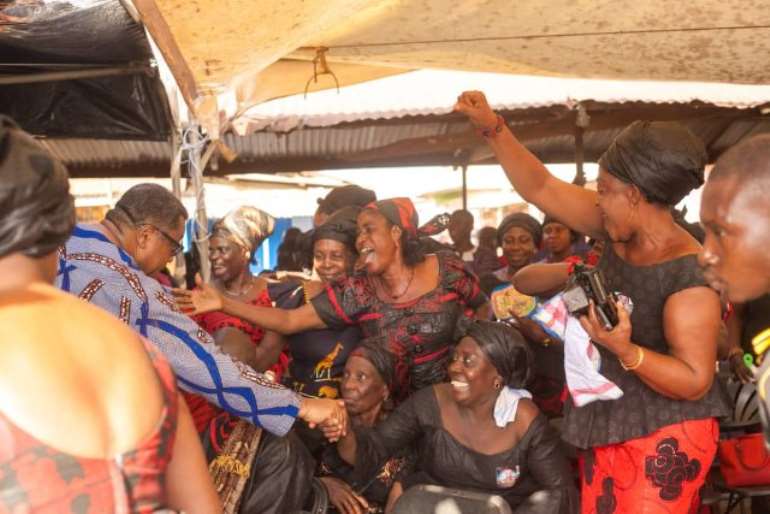 Other high-profile personalities of the party who joined the entourage included MP for Bodi, Sampson Ahi, Member of Parliament for Juaboso, Kwabena Mintah Akando, former Western regional Paul Evans Aidoo among others.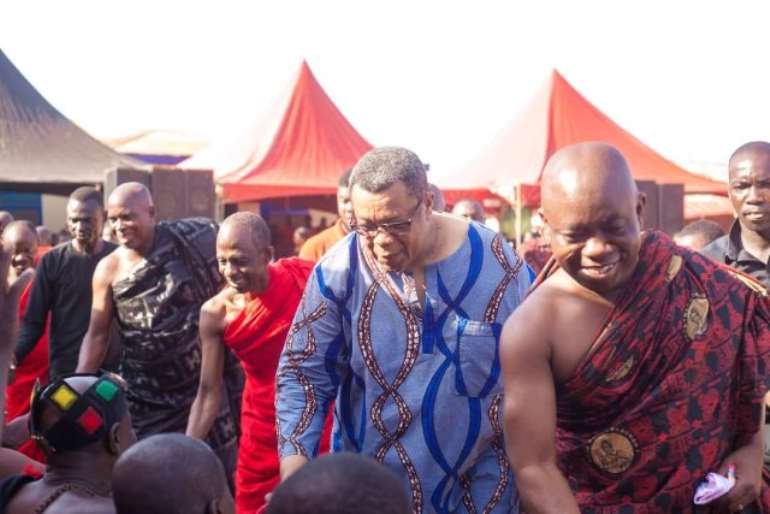 Johnson Asiedu Nketiah, a staunch supporter of former president John Dramani Mahama attracted the anger of eight of the presidential aspirant hopefuls when he purportedly endorsed the candidature of the former president as 2020 flag bearer of the NDC.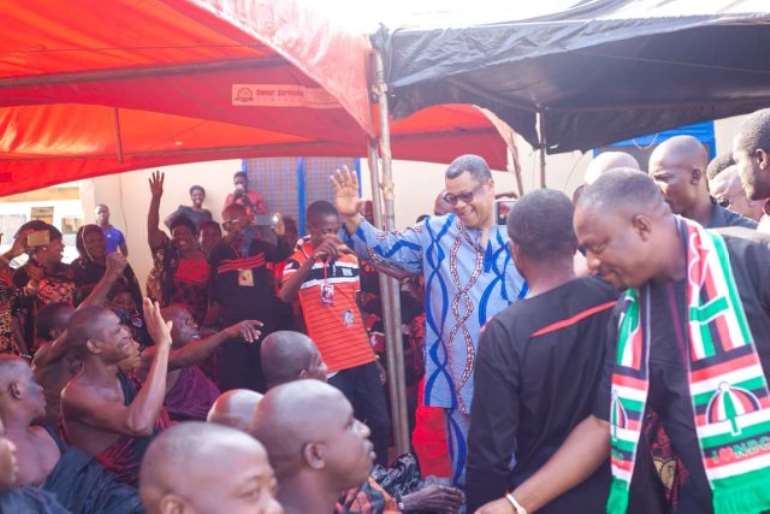 In a show of anger against the action of Mr Asiedu Nketiah, the aggrieved eight aspirants petitioned the council of elders of the party raising issues of bias on the party of some serving national officers of the party who have publicly declared support for a particular candidate.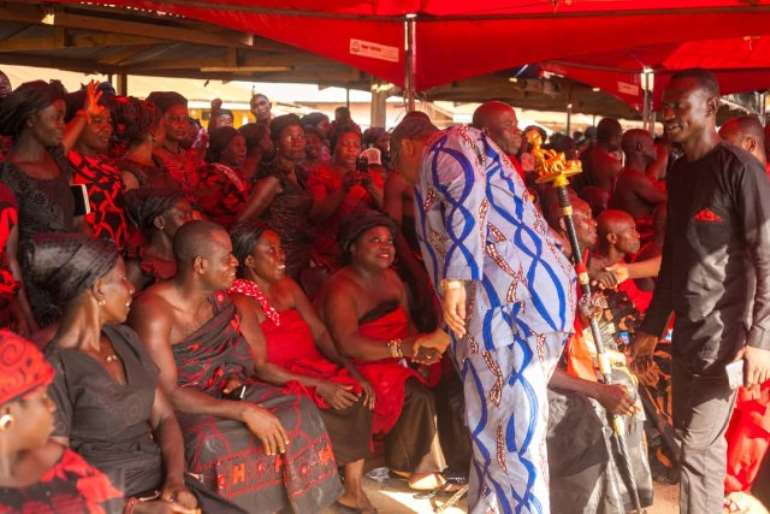 The petitioners argued the actions and inactions of some hierarchies of the party if not addressed will not only affect the electoral process but also has a tendency to undermine the free, fair and credible election.
They described it as unhealthy for the party that prides itself as a democratic party rooted in the principles and ideology of probity, accountability and social justice.
Meanwhile, Johnson Asiedu Nketiah speaking to party supporters at the funeral reiterated the need for regional and constituency officers of the party to give equal access and opportunity to all the presidential aspirants' hopefuls who wish to campaign within constituencies.
He cautioned that the party would not hesitate to sanction any high officers of the party who denies any of the aspirant's access to delegates to campaign for votes.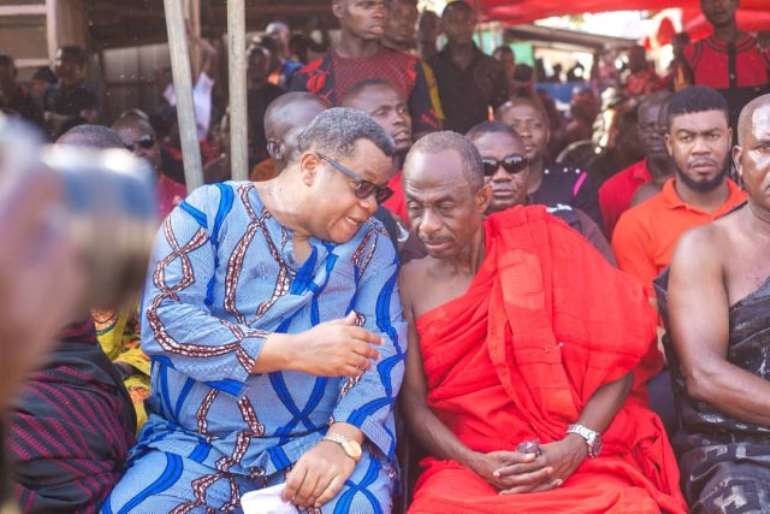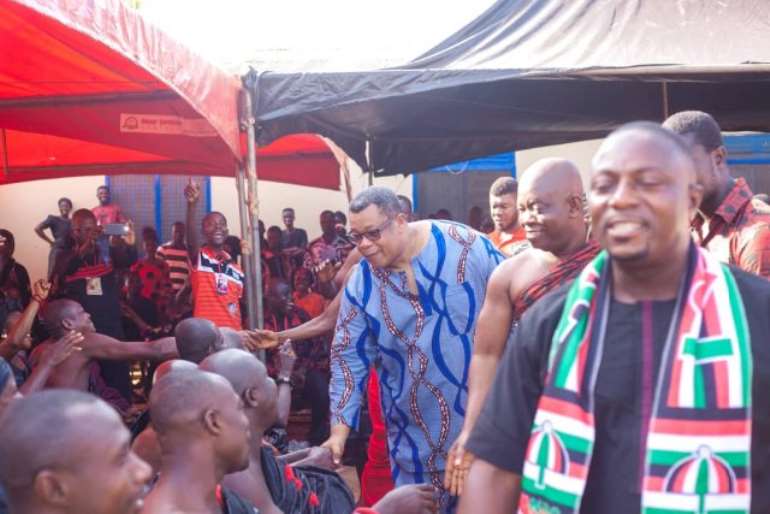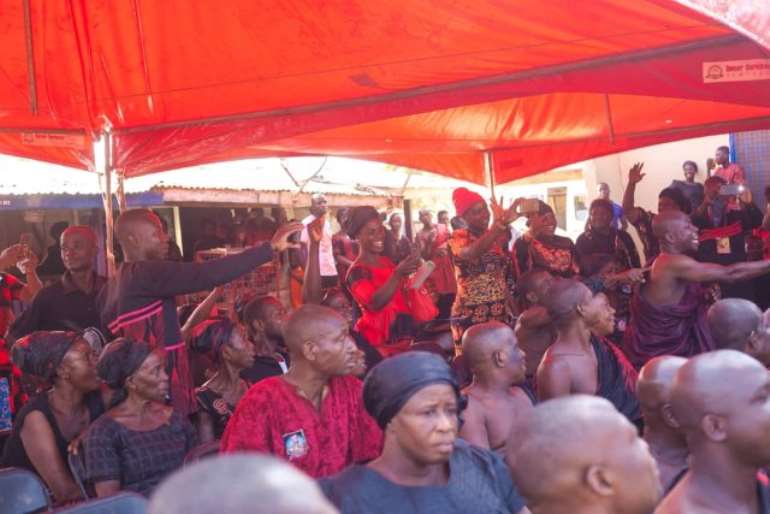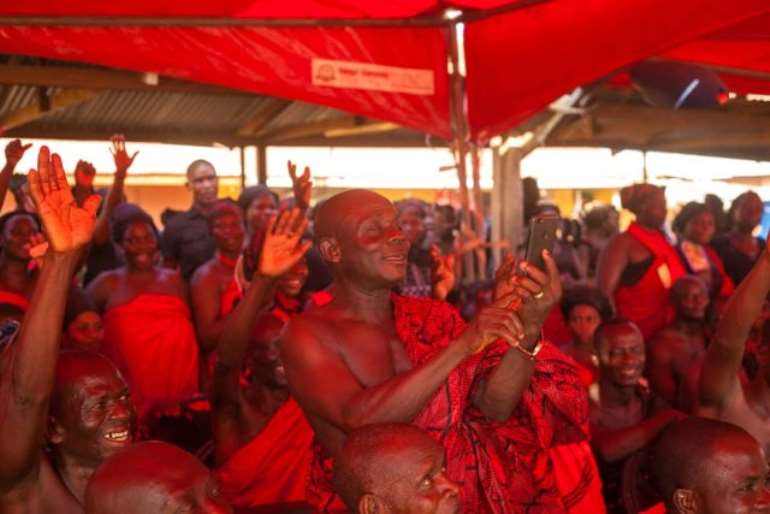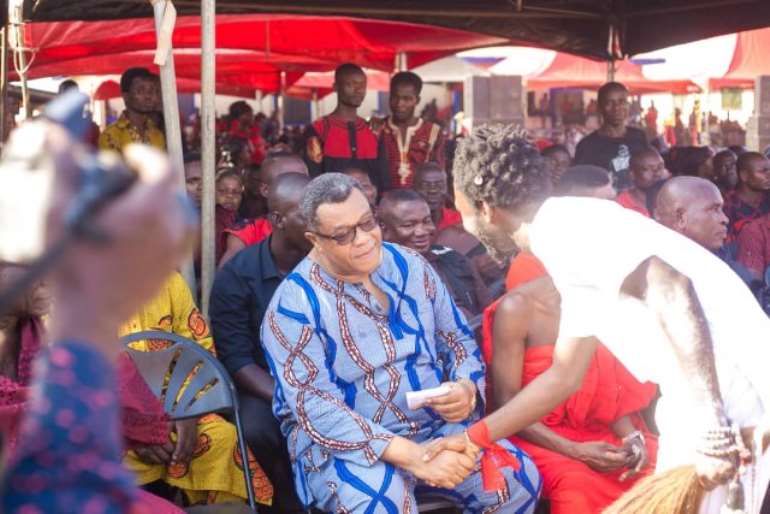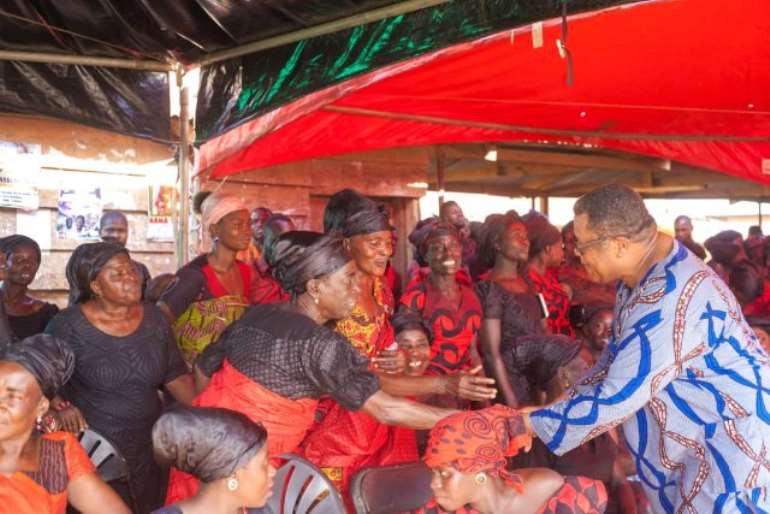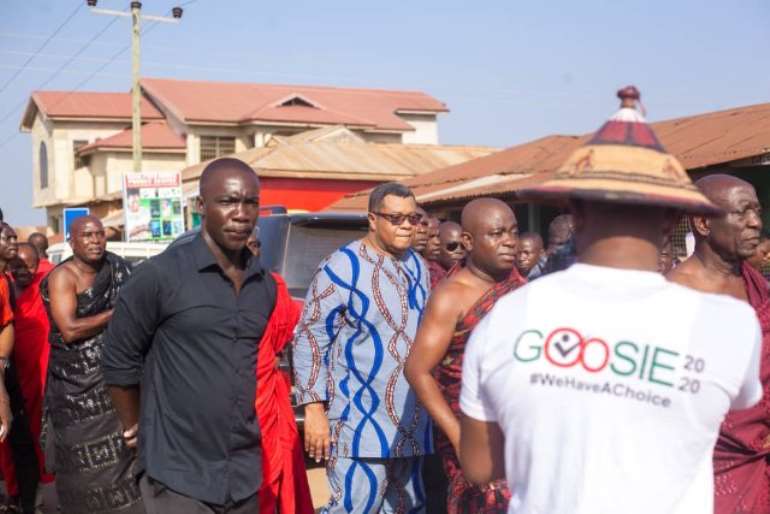 Story by Ghana| Myjoyonline.com