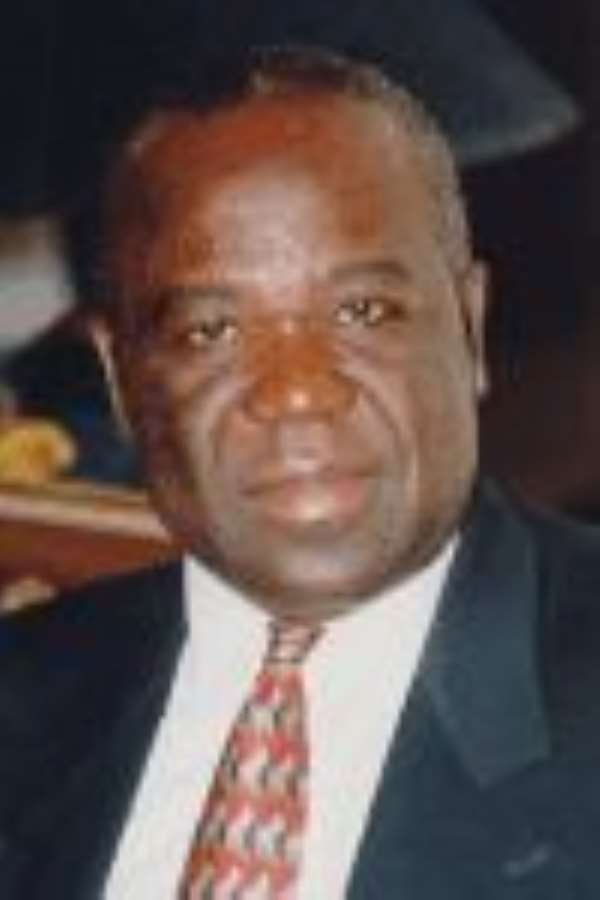 Uranium miner UraMin, has announced the appointment of Sir Sam Jonah to its board of directors.
Jonah is internationally recognized as one of Africa's leading businessmen.
UraMin, which controls 70% stake in South African uranium exploration company Mago Resources, said in a statement that it was pleased to have attracted a person of Sir Sam's caliber and international standing in the mining industry.
Jonah is the non-executive president of AngloGold Ashanti, which is one of the world's largest gold mining companies.
He is credited for transforming Ashanti from a one-mine operation into a multi-national gold miner during his tenure as CEO from 1986 to 2004.
He became non-executive president of AngloGold Ashanti in 2004, when Ashanti was acquired by AngloGold. Jonah's appointment brings to four the number of Uramin's directors based in South Africa, signaling the company's commitment to the country, in particular and the African continent, in general.
The statement said Jonah is expected to play an important role as UraMin's Mago Resources forges ahead with plans develop a uranium mine and processing plant in the mineral rich Karoo region, billed to be one of larger investments in the mining industry in post-independent South Africa.
He currently serves on the International Investment Advisory Councils of President Thabo Mbeki, President Kufour of Ghana and President Obasanjo of Nigeria. He is also a member of the United Nations Secretary General's Global Compact Advisory Council.
He has been bestowed with several honours and awards, including the honorary knighthood by Her Majesty Queen Elizabeth II.
The award was in recognition of his exceptional achievements in as an African businessman, a leading business executive from the Commonwealth and an international public figure.