Woes of Ghana Telecom Deepen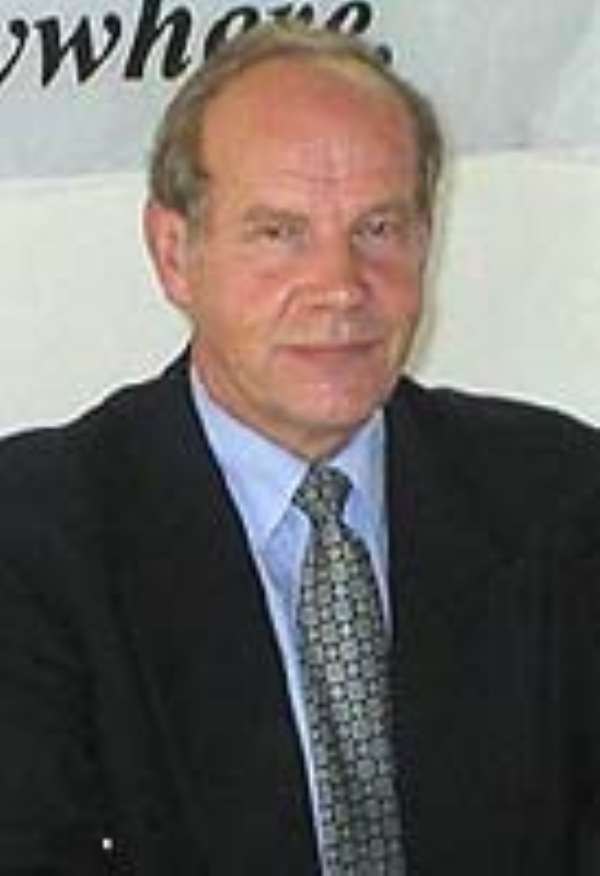 Ghana Telecom (GT), the leader in the fixed line industry, has seen stunted growth currently and is struggling with a debt of over ¢203 billion to other GSM providers. The company is currently staggering towards bankruptcy and unless an economic resuscitation comes its way, it may soon go down into oblivion.
The company is currently trading accusation with the national regulator, National Communications Authority, NCA, on the causes of Ghana Telecom's problems.
In a statement issued by the NCA, the Authority accused GT of being its worst enemy. According to the NCA, the factors responsible for the GT's indebtedness are there for all to see. It said GT sold its minutes (domestic and or international) at rates lower than agreed interconnect charge. The statement said the company lacked the appropriate systems to collect payments from its subscribers (domestic or international) for services rendered. It further blamed the situation on internal fraud and lack of internal managerial systems to mitigate or eliminate those fraudulent practices particularly in international call termination.
But the GT management thinks otherwise. The head of Corporate Affairs of the company, Mrs. Afua Asabea Yeboah, in a 'Daily Graphic' publication, disputed all the claims of the NCA. She said the NCA was responsible for regulating tariffs and had never approved realistic rates for the company. She further blamed the company's inability to collect its debts on poor address systems, saying 'it is not easy collecting our debts because some customers refuse to pay and cannot be traced due to poor address systems in the country."
The government of Ghana in 2001 terminated the then management agreement with Telecom Malaysia, replacing it with that of Telenor, a Norwegian company, which is expected to turn the company around and bring it back into the competition.
Today, GT is hemorrhaging resulting into a debt of about ¢194 billion to Scancom, ¢9 billion to Millicom, operators of Buzz and ¢300 million monthly to Kasapa .It is time for the GT management to stand up to the task to show the stuff they are made up of before things go overboard.