Sunyani: Drivers, Commuters Hail Govt Over Fuel Price Reduction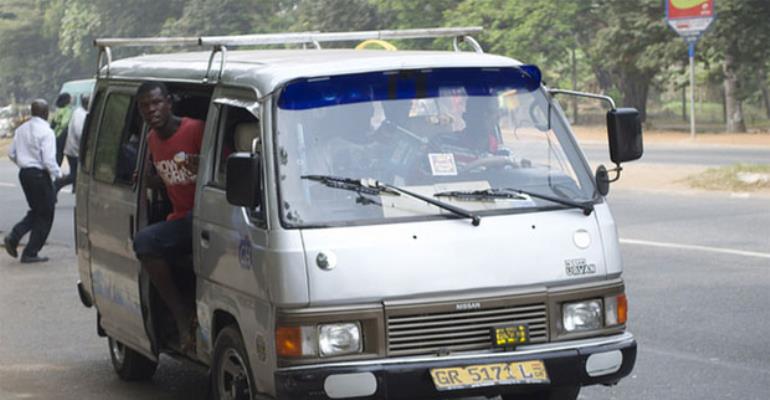 Commercial drivers and commuters in the Sunyani Municipality with great excitement commended the government for the intervention in bringing the price of petroleum products down.
The people said they were optimistic that the reduction would influence and reduce lorry fares as well Describing the decrease in the fuel prices as significant.
The reduction has been effected at various fuel filling pumps in the municipality when the Ghana News Agency visited some of them.
Despite the reduction, some travellers and passengers in the regional capital have expressed worry that lorry fares had not been reduced.
In an interview with the GNA, Mr. Matthew Baffoe, a driver and Chairman of Sunyani-Fiapre-Berlin Top Taxi Drivers Union, said the reduction would enhance their daily sales.
He observed that the taxi business had gone down due to increased prices of petroleum products.
But, Augustine Okoh, a commuter hoped that the transport unions would meet with relevant stakeholders such as the Sunyani Municipal Assembly to take a decision on the downward review of the fares as soon as possible.
Stephen Fenyi, the branch manager for Agapet fuel filling station, said a litre of petrol which sold at GH¢5.07 is now selling at GH¢4.98, whilst that of diesel which used to sell at GH¢5.10 has dipped to GH¢4.98.
Prices of the petroleum products were not different at outlets such as Union Oil, Shell and Unity Oil in the municipality.
---GNA