DVLA Publishes Approved Charges for Services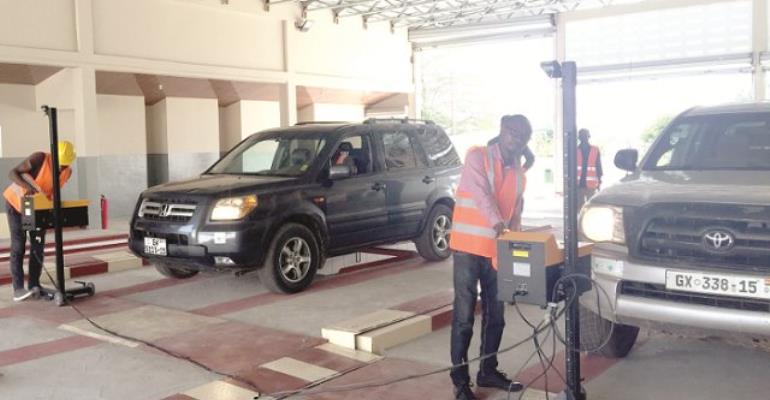 The approved fees and charges of the the Driver and Vehicle Licensing Authority (DVLA) has been issued for services rendered to the public at its offices across the country.
This was contained in a notice posted on the licensing authority's premises listing all activities it undertakes and their speific charges to avoid incidents of clients paying more than they are supposed to.
This move, according to the Aurthority, is to kick out middle-men, popularly called 'goro boys' from the system.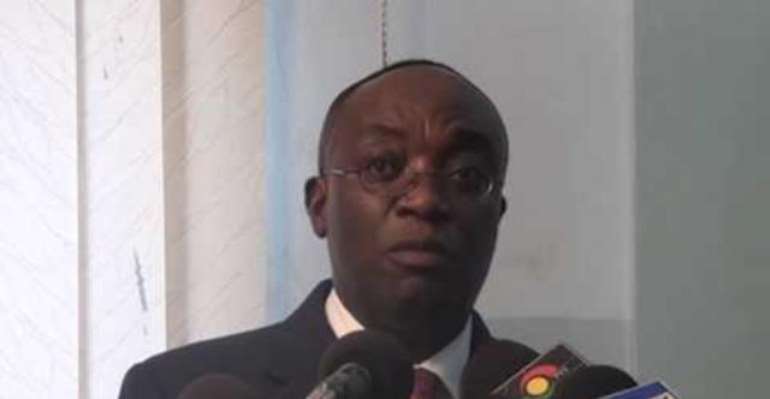 Kwasi Agyemang Busia is CEO at DVLA
The DVLA last week directed vehicle owners who wish to have their vehicles registered in 2019, to begin the process on its e-platform between Monday, December 3 and the 31.
The directive which was contained in a statement issued by the Public Relations outfit "is to ensure that the time spent to have vehicles registered is reduced drastically and to prevent overcrowding" at the premises.
Related: No TIN, no new car number from Jan. 2
See the full list of official charges for services rendered by the DVLA: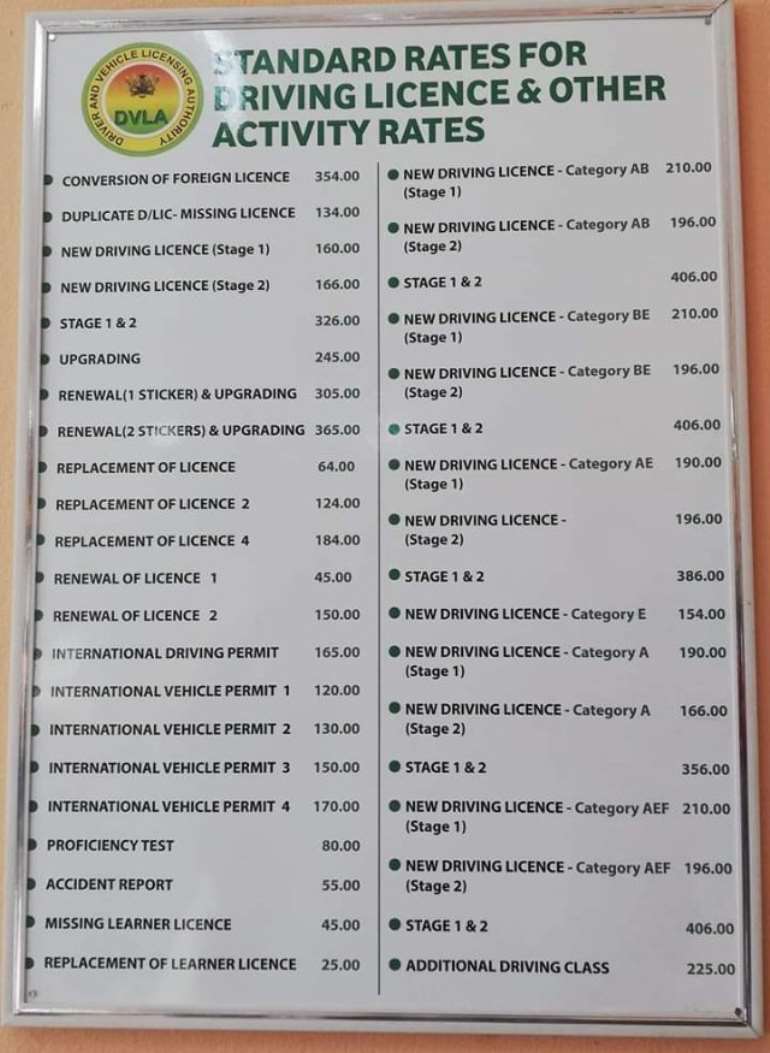 ---Myjoyonline