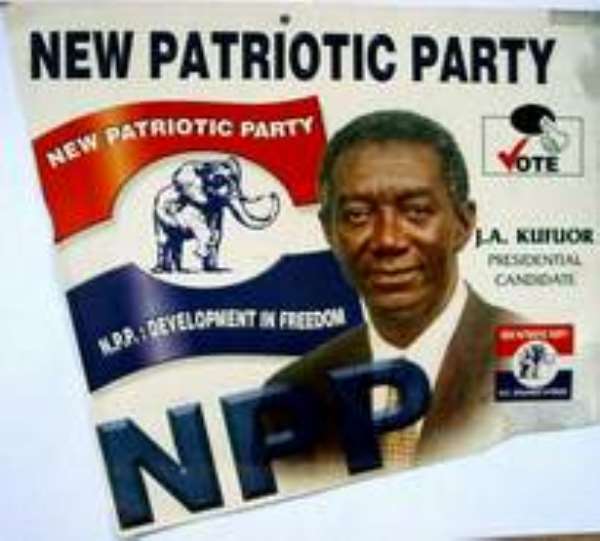 A contender of the NPP General Secretary portfolio, Mr. Kojo Smith has bemoaned the creeping tendency of certain personalities running the affairs of the party from the castle.
Mr. Smith perceived by some supporters of the party as the dark horse in the race to the General Secretary position has been very critical of some of the party leaders for not having the right policy in place address the concerns of some disenchanted activists in the party.
Most of the NPP's aspirants to the various National offices apparently support the idea for the entire party structures to be overhauled to give solace to the neglected party foot soldiers.
In interview with a local radio station, Mr. Smith decried the current practice where the party is being run from the castle at the expense of the party's elected national Executives who are mandated to run the party from the party National office.
Mr. Kojo Smith also warned the hierarchy of the NPP to be wary of the NDC recapturing power since it will be night mare for the party. He therefore added that he is prepared to sacrifice in which ever way possible to assist the party.