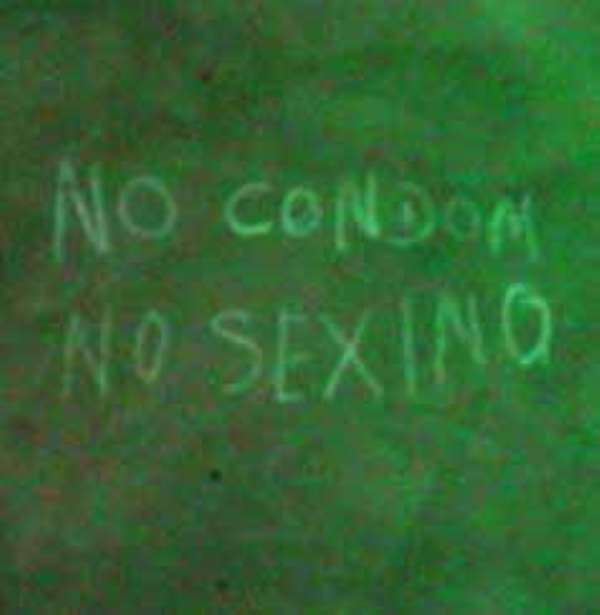 Ho, Nov. 15, GNA - Dr Geoffrey Nyamuame, Medical Superintendent of the Volta Regional Hospital has debunked the notion that abstaining from sex could result in ill health or any form of maladjustment. He made the observation at the Volta Regional launching of the 6th National Blood Donors' Awards Day and Blood Donation Campaign 2005 in Ho on Monday.
Dr Nyamuame contended that one could live without sex and remained healthy and therefore, advocated for the formation of Virgin Clubs in schools to tackle promiscuity among the youth.
He told the students who were from Mawuli School and OLA Secondary School both in Ho and Tsito-Awudome Secondary School that such clubs should promote primary as well as secondary virginity. On the Blood Donation Campaign, which is under the theme "Youth in Blood Donation Crucial Partners in Saving Live - Donate Now," Dr Nyamuame said the youth must be the focus of such programmes. He said since there was no substitute for blood, it must be available always for emergencies.
Mr. Vincent Fekpe, Blood Donor Organizer of the Hospital told the Ghana News Agency (GNA) that the incident of contaminated blood by donors was minimal.
Mr. Peter Adator won the first prize, having donated blood 23 times and was given a ghetto blaster, Mr. Michael Ayittey-Sitti, who had donated blood 18 times also received a ghetto blaster for the second position and Mr. Isaac Nyonator who had donated 15 times and placed third had a fan.
Mr. Adator, who lives in Nima, a suburb of Accra called on the youth to donate blood as regularly as feasible and advised donors to give the blood banks more time to screen the blood properly before use. Rotary Club, Accra, donated all the prizes. 15 Nov.05