1,600 Fish Farmers Get Gov't Support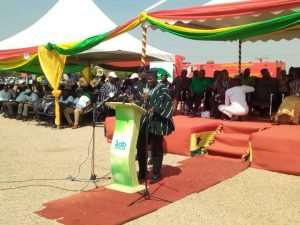 Government has stated that it has so far provided extension services to 1,671 fish farmers to boost and sustain the aquaculture industry.
According to a Deputy Minister of Fisheries and Aquaculture, Francis Kingsley Ato Codjoe, the support formed part of government's efforts to transform the agriculture sector.
This in his estimation will lead to the creation of more jobs.
Mr. Kingsley Codjoe was speaking at the official launch of the upcoming 34th National Farmers' Day celebration week in Tamale.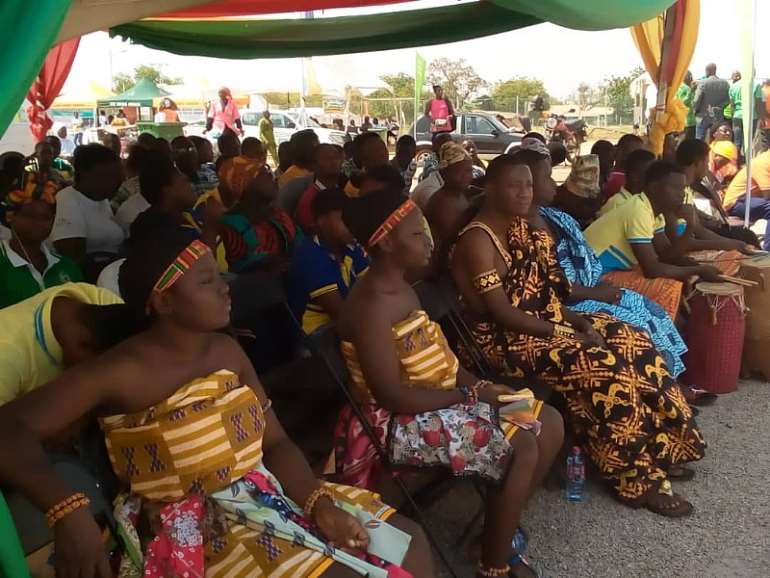 Mr. Codjoe disclosed that 250 Improved Fish Processing Facilities (Ahotor Ovens) were provided to 26 fishing communities in the Greater Accra, Central, Western, Eastern and Volta Regions to enhance the quality of fish processed for both domestic and export.
He said three public hatcheries at Ashaiman, Kona-Odumase and Vea, have been rehabilitated and that plans were far advanced to increase fingerlings production.
He further unveiled government's plan to work on two additional public hatcheries at Dormaa-Ahenkro and Sankana, and as well construct three new ones at Asankragua, Nkawie and Sefwi-Wiawso.
"The Akufo Addo government through the ministry will implement the Aquaculture for Food and Jobs flagship programme in 2019 to complement the Planting for Food and Jobs and the Rearing for Food and Jobs initiatives."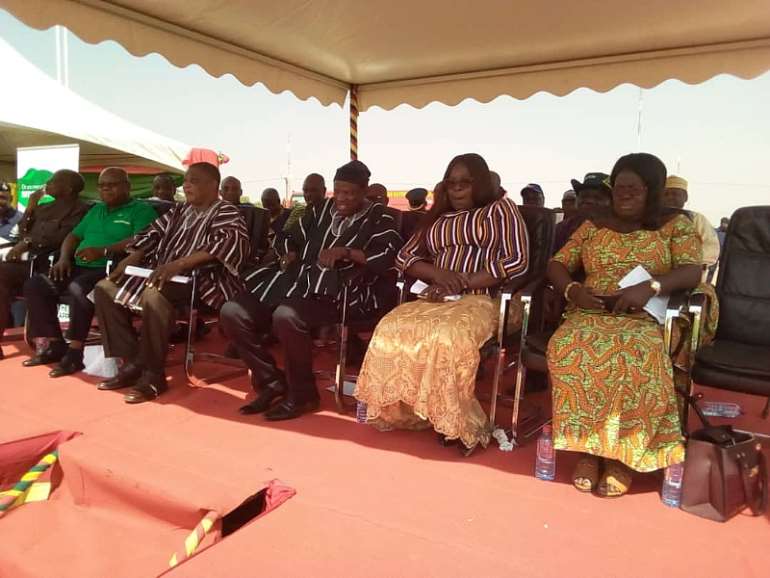 "This will be implemented within a three year period from 2019 to 2021 with the aim of increasing domestic fish production and offer jobs along the Aquaculture Value Chain. An estimated 7, 000 direct and indirect jobs will be created and 33, 628mt additional fish will be produced next year."
"I believe this will end the huge resources channeled into the importation of fish into the country. Ghana imports about 60 percent of the fish that is consumed locally annually."
The Vice President, Dr. Bawumia in a speech read on his behalf praised the organizers of this year's national Farmers' Day celebration in Tamale scheduled for December 7.
He said the week-long agriculture fair ahead of the main event will offer exhibitors the opportunity to display their products and form synergies with industry players in the agricultural value chain.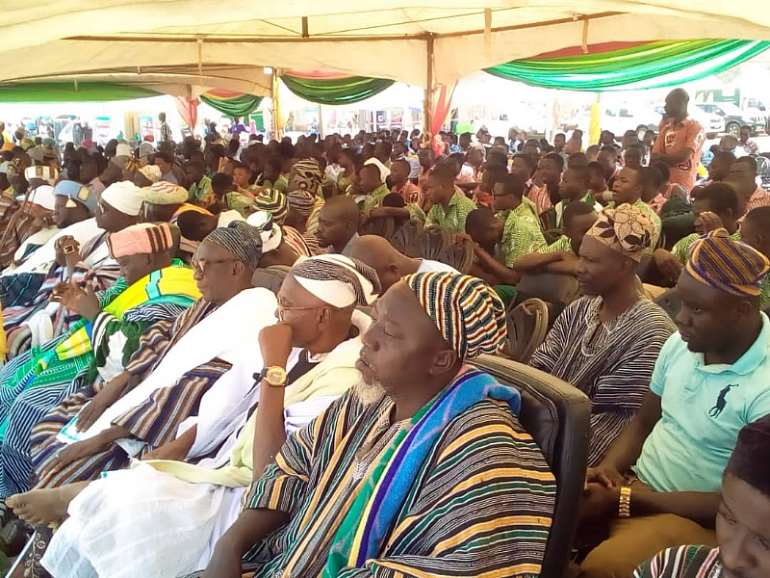 "The exposure of farmers to new technologies and innovations further underscores the importance of the fair. I am hopeful that, through this fair answers will be provided to address some of the challenges confronting the agricultural sector."
"We are looking forward for answers that would revolutionalize our agriculture, so that we will be able to perform to win and retain the desire of our clients within the country and outside the country. We are looking forward for answers to see to it that, we provide a lot of answers regarding how we can change our obsolete methods of production, how can we improve market access to our products, what about storage and how do we reduce high cost of production."
Source: citinewsroom.com | Ghana