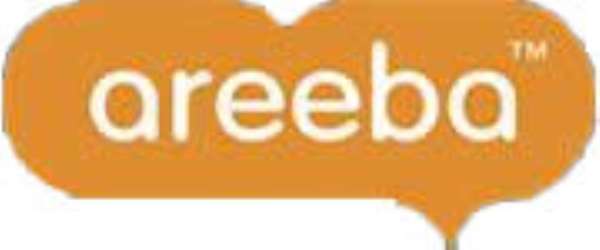 Mobile Africa -- Areeba Ghana's current GPRS/EDGE network could soon witness an upgrade to a 3G technology, UMTS.
Scancom Ghana Limited, operating under the Areeba brand, is a subsidiary of Investcom Holdings, an international holding company that specializes in telecommunication products and services and holds interests in several networks around the world.
Areeba Ghana's network upgrade is part of a contract signed by Investcom LLC with Ericsson. Ericsson will supply equipment and services for the expansion and upgrading of Investcom's networks in Ghana and Benin as well as help in building a new GSM network in the Republic of Guinea.
According to a press release issued by Investcom LLC, "Areeba Ghana plans to roll out innovative UMTS services to its subscribers and continue to innovate within the cellular data market. Areeba Ghana was one of the first African cellular operators to roll out EDGE, with the equipment and services for that upgrade supplied by Ericsson as part of a 2004 contract."
Areeba Ghana (then known as Spacefon) announced it roll-out Africa's first EDGE network, but it was beat to this by MTN South Africa, though it is still the first EDGE network in west Africa. The EDGE network is available "over the air" but has not been launched commericially, neither has its GPRS which is only available on a test basis to a selected number of subscribers.
Areeba is Ghana's most advanced GSM network.