Africa Is Competent In Handling Her Affairs: Independence Not Yet Attained; Till Unity Is Achieved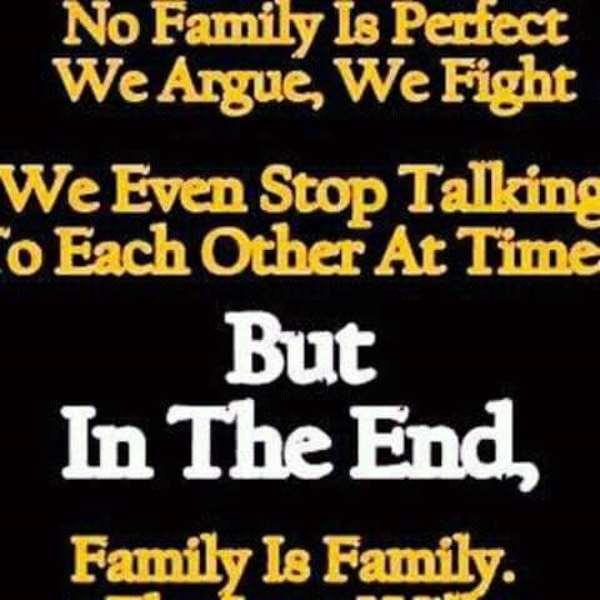 As Africa states at different periods, mapped out dates celebrate their independence from colonial rule; Celebrating Africa's day of independence is thing of joy and a remarkable event to participate; but truly are Africans happy celebrating independence gained many years ago?
Africa as a continent, I must say it's not independent because Africa can't fully control and handle her affairs; we claim to be independent still we explore for external aids to salvage our problems. Let me tell you fellow blood, the ones you seek to help you had similar problems butnever sought your aid, not that we are not capable of helping them but they have a pride, and prestige to preserve and nourish thus they tackle their problems independently. I must say Africa has a prestige and pride to regain, furthermore I will say these external countries we strive to secure their aids take maximum time discussing and proffering means of ending their plague but we are always in a haste to end our combating problems thus we run to them for aids.
"Wake up my beloved fellows, Africa is as old as man; wise as nature and innovative as talent itself; then what on earth are we striving for external aids to end mere problems confronting our existence". May I tell you, the independence granted us today was not willingly granted because they know we are what it takes to occupy mother earth; thus, these external aids we are relentlessly soliciting have strategized numerous means of destabilizing the Africa terrain so that we can run to them thereby emanating a new form of slavery "Mental Slavery".
Mental Slavery is present in Africa and it is a foiling Africa's pace for unity, stability as well as growth and development but most Africans pose to be ignorant of this plague on us and still strengthen the external countries force of enslaving Africa by giving Africa conditions that will make them render Africa aids.
Robert Mugabe and Kenyatta Uhuru rightly said we don't need External Aids, "Africa is competent of handling her affairs all we need is UNITY" thus, we as a continent must stand by the above tag to enable us celebrate full independence.
I am with Robert Mugabe and Kenyatta Uhuru on the tag "Africa is competent of handling her affairs all we need is UNITY" what about you my blooders?
AFRICA FULL INDEPENDENCE IS ALL, JEBRIL AFRICAMAN AGITATES!