Institute For Fiscal Studies Tells Gov't To Curb High Youth Unemployment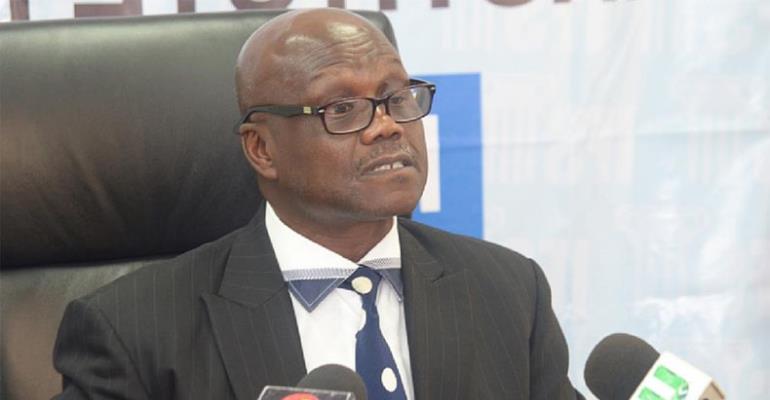 Executive Director of the Institute for Fiscal Studies (IFS), Professor Newman Kwadwo Kusi, has called on government to curb the high unemployment among the youth.
Speaking at a Business Council for Africa (BCA) Ghana forum yesterday in Accra themed, "Deepening Governments Collaboration with the Private Sector: The Role of Policy," he said government must boost its collaboration with the private sector to create more jobs.
Prof Kusi said parents make huge investments to send their children to school for many years only for them to graduate and return home as unemployed youth.
He also highlighted the importance of speedily transforming agriculture to create jobs in the sector and woo the youth into agribusiness and its related supply chain ventures.
"In the bid to revive industrialization in the country, there is the need to transform agriculture. However, demand for water, good roads and electricity should not be ruled out."
He commended government for attempting to shift focus from taxation to production, saying that could generate more revenue instead of increasing taxes.
The forum was aimed at throwing more light on issues about the country's economy.
Other speakers were Prof William Baah-Boateng, an Associate Professor and Head of Economics Department from the University of Ghana, Abeku Gyan Quansah, a tax professional with PricewaterhouseCoopers Ghana (PWC) and Eli Hini, General Manager for Mobile Financial Services at MTN Ghana.
Source: Daily Guide