Reality Check: Universities May Not Admit FREE SHS Graduates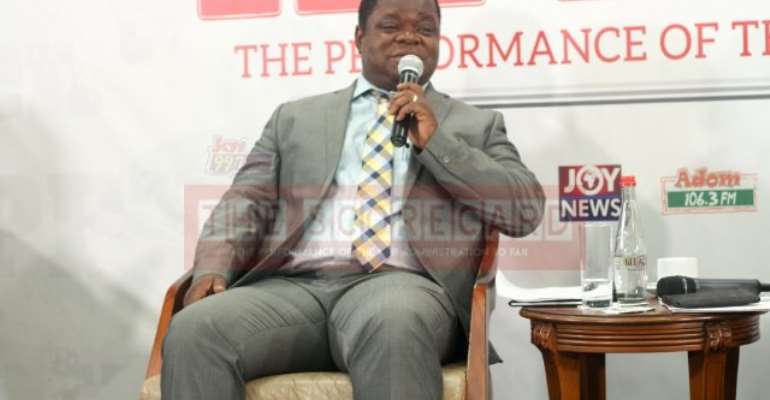 Professor of Economics at the Institute of Statistical, Social and Economic Research (ISSER), Prof. Peter Quartey, has come face-to-face with the reality that it will be very difficult for beneficiaries of the FREE SHS regime to gain admission into universities in 2020.
According to the professor, the universities currently do not have the capacity to absorb the expected huge number of students who will qualify to enter the universities from 2020.
Speaking Tuesday November 27, at a Joy FM public forum, Scorecard to assess almost two years of the New Patriotic Party (NPP) administration, Head of the Department of Economics at the University of Ghana, Prof. Peter Quartey, emphasises the urgent need for the government to invest in expansion projects at the tertiary level.
About 430,000 students gained admission into senior high schools in 2018/2019, 90,000 more than the previous year, according to the Education Ministry.
Even at that level, the Ministry of Education has had to introduce the multi-track system to ease the pressure that most of the schools went through in the 2017/2018 academic year when the free SHS policy took off.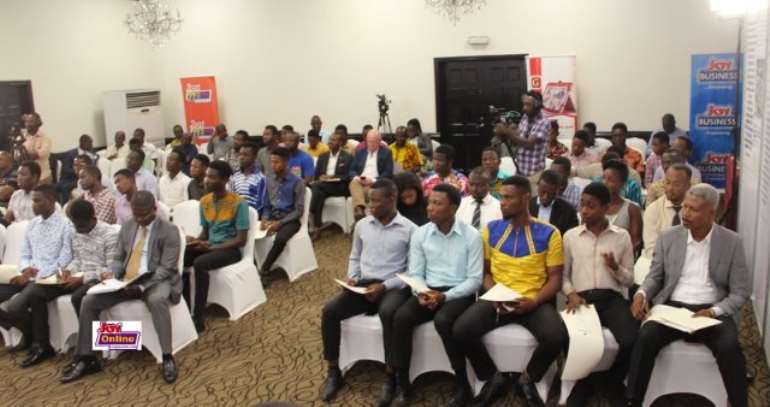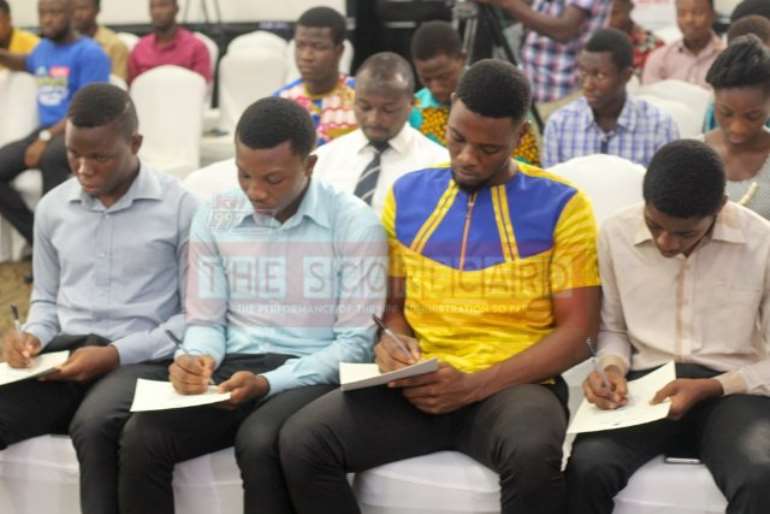 In 2014/2015 academic year, students enrolled in both public and private tertiary institutions in the country were 319,659. This figure is likely to rise by three-folds prompting Prof. Quartey to alert the government not to wait "till [free SHS graduates] get to the university" before they begin to look for solutions.
Because it will not work, he cautioned.
"Let us start planning ahead because the numbers have doubled [and] the universities don't have the capacities," the Professor suggested.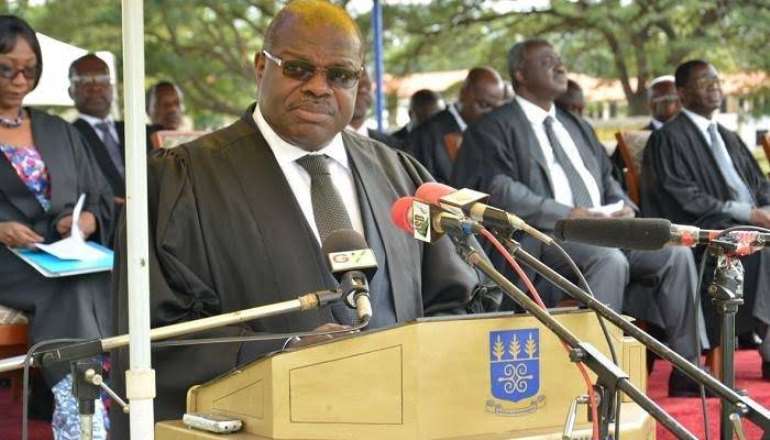 Professor Ernest Aryeetey was Vice Chancellor of the University of Ghana in 2015.
In 2015, the University of Ghana with capacity reportedly turned away over 17,000 Ghanaian students who applied to pursue various programmes. The decision was mainly due to the limited number of facilities and staff in the school among other factors.
Prof. Quartey further cited for instance last year, when parents of some 11,000 first-year students who gained admission into the country's premier university have had to compete for only 3,000 beds, a development he said was "very frustrating."
----MyJoyOnline