The mining industry of Ghana accounts for 5% of the country's GDP and minerals make up over 37% of total exports of which gold contributes over 90% of the total mineral exports. Thus, gold remains the focus of Ghana's mining and minerals development industry.
Ghana has twenty-three large scale mining companies and over three-hundred registered small-scale mining groups and ninety mine support service companies.
Against this background, another milestone in the gold sector has been made as Ghana outdoors the first hallmarked gold bar that has been produced and processed in the country.
President Nana Akufo-Addo is expected to unveil the Ghana Standards Authority (GSA) certified gold bar at a ceremony in Accra.
The Authority will as well issue a certificate of the gold bar to the Accra-based Gold Coast Refinery Limited.
Dr Kofi Amponsah Bediako, Director of Public Relations at the GSA, told the Ghana News Agency that the certification is an important milestone in the history of the country since it is the first time gold is being certified.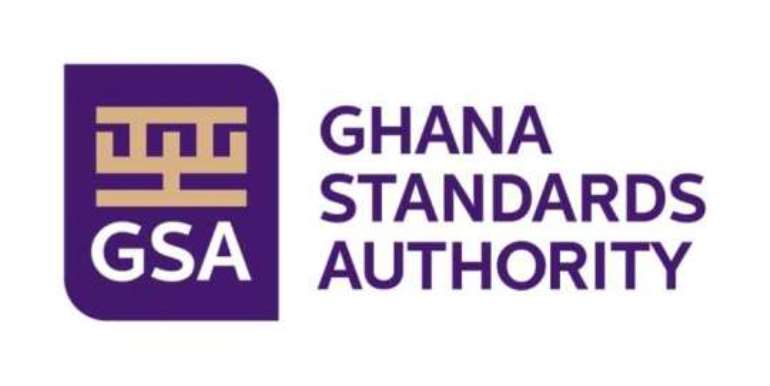 He said once certified the gold stands the chance of going into the international bullion market and dealers would then accept it as credible and valuable to be negotiated for and purchased.
"It is also significant in the sense that for the first time when we certified gold and send it into the international market what it means is that Ghana is at least processing its minerals to some extent before export," he said.
"This is a serious programme because for the first time Ghana is certifying its gold after years of production," he said, adding that the move is in line with government's quest to add value and grow the industrial sector.
Dr Bediako said the producers had gone through a stringent certification process and had satisfied all conditions to merit certification.
He said major benefits for the country would include adding value to raw gold resources and boosting the nation's foreign exchange.
More so, he said, it will help to address the low incomes derived from the export of raw gold and finally help to properly account for gold exported from Ghana as the actual values of the gold will be established before export.
He urged other mineral producing companies to take certification seriously.
"It is a very good beginning and we need to keep it up," he added.
The GSA was established to ensure the output of high-quality goods produced in Ghana, whether for local consumption or for export; promote standardisation in industry and commerce.
It also promotes industrial efficiency and development; and also promotes standards in public and industrial welfare, health and safety.
---Ghana News Agency