Monetary Policy Committee Maintains Policy Rate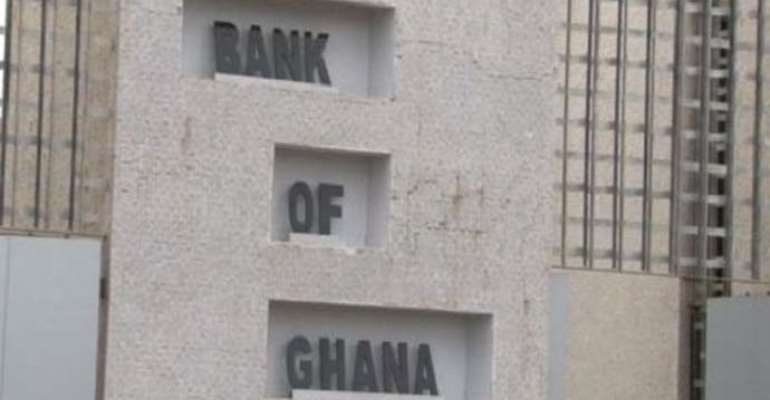 The Monetary Policy Committee (MPC) has maintained the Policy Rate at 17 per cent for the fourth consecutive time in 2018.
The Governor of the BoG and Chairman of the MPC, Dr. Ernest Addison, told journalists in Accra on Monday, 26 November 2018 that they held the rate at 17 per cent due to developments on the world market as well as rising global inflation and price volatility of the various trading commodities.
He added that movements on the domestic market reflect positive trends.
"On the circumstances, the Committee decided to maintain the Policy Rate at 17 per cent," he noted.
In September, the BoG said threats of economic growth and inflation were taken into consideration in maintaining the policy rate.
In July when the BoG maintained the rate, it attributed it to happenings on the international and domestic front.
Source: Classfmonline