Three arrested for fraud at Ketu District Hospital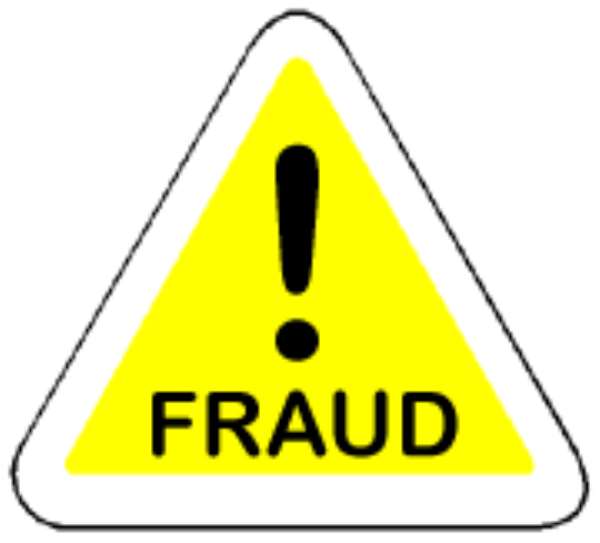 Aflao, Nov. 12, GNA - Three personnel of the Ketu District Hospital at Aflao have been cited for fraud by the police, involving the impersonation of discharged patients whose excess deposit they claimed for themselves.
The three, Ignatius Dadzawa, Edward Akator and Wisdom Atsu Kavi, all Orderlies, suspected by the police of belonging to a syndicate, were initially arrested in July this year in their attempt to collect 134,000 cedis, the unclaimed excess deposit of two patients discharged from the hospital.
Police evidence further showed that, since 2004, files of patients discharged went missing, while the audited hospital account also showed an abnormal increase in refunds in respect of such deposits. The total amount in the fraud however, remained undisclosed by the police.
The police found the modus operandi of the syndicate as tracing files of discharged patients, whose deposits were in excess of the actual bills at the end of treatment, but who left without claiming the balance.
The group then uses cronies in town, who impersonate and present the files through the members of the syndicate as though they were the actual patients and the booty is then shared. Sources close the hospital and the Police told the GNA that Dadzawa, Akator and Kavi were caught when a senior staff of the hospital doubted the authenticity of reclaim papers presented on behalf of a Customs, Excise and Preventive Service (CEPS) officer. Dr Asare Bediako, Medical Superintendent in charge of the hospital and Mr Samuel Sackitey, Aflao District Police Commander confirming the story however, debunked views that their outfits were shielding some "big shots" linked to the issue.
"That is never true, no one has mentioned any other name, which we refused to hand over or deal with," retorted Dr Bediako and corroborated by Mr Sackitey.
The GNA has also gathered from hospital and police sources that some influential local authorities related to the suspects were putting pressure on the authorities to 'push the case under the carpet'. The Police suggested in their report that, the hospital treated the case as an in-house one and that the suspects placed under further surveillance to help identify other members of the group for action. Meanwhile, Dadzawa, Akator and Kavi, who were put in custody to help the police in their investigations and were said to have admitted committing the offence, have been since been granted bail and were back on duty at the hospital. 12 Nov 05