Security personnel to flush out Fulani herdsmen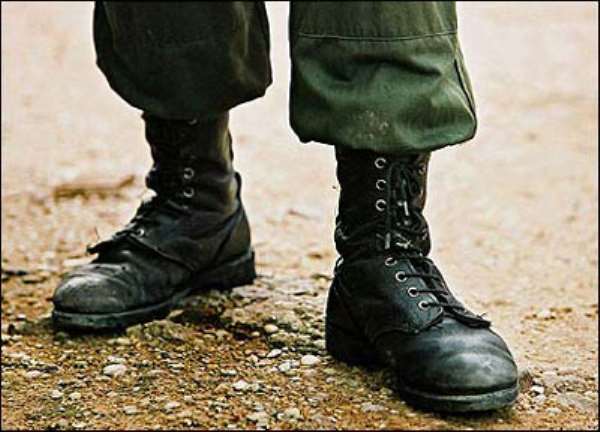 Mpraeso (E/R), Nov. 12, GNA - Soldiers from the First Battalion of Infantry and the Police, in an "Operation Cow Leg" at Atta Ne Attah, in the Kwahu South district to flush out the increasing number of Fulani herdsmen and their cattle in the area, have killed 33 cattle so far. The operation was also meant to check the herdsmen from their lawless activities, including killing of innocent citizens, raping of women and the destruction of farm produce and the environment in the district.
The killing of the cattle by the soldiers occurred when the herdsmen reportedly opened fire on the security personnel and also incited their cattle to attack them in the bush near Atta Ne Atta. Briefing the media at Mpraeso on Friday, the District Chief Executive, Nana Onwona Asante, said the initial efforts by the Assembly to educate the herdsmen to confine their animals to avoid the destruction of farm produce and water had failed. He said the meat was distributed to some Secondary Schools and the Kwahu Government Hospital to feed the students and patients at the hospital.
The DCE said the Assembly was spending one million cedis a day to maintain peace and order due to the influx of the herdsmen and their cattle in the area.
He gave the assurance that the operation would continue until the herdsmen and their cattle were flushed out.
The Presiding Member of the Assembly, Lt-Col Alex Owusu Dwamena (Rtd), a member of the team, said five groups of herdsmen with more than 700 cattle had appealed to them for time to evacuate their animals.