Candlelight Vigil Held In Loving Memory Of Late MP Agyarko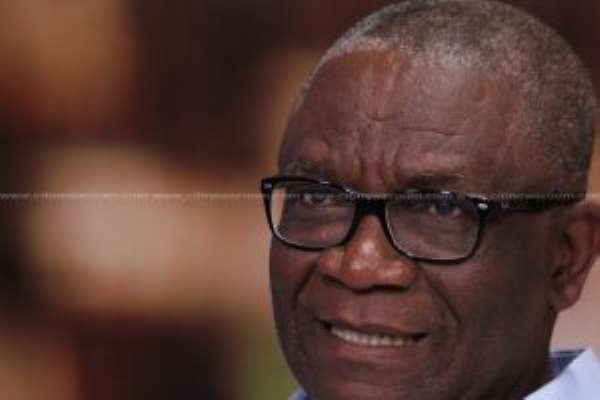 A concerned noble man, who always had enviable love for students' affairs anytime he is called upon, deserves nothing but a special honour in his memory.
A man who had the heart to listen and bare with students facing challenges on the campus of University of Ghana Legon, is indeed an exceptionally rare member of parliament.
These are some of the tributes shared by hundreds of students of the University of Ghana, for the late MP for Ayawaso West Wuogon constituency, Emmanuel Kyeremateng Agyarko.
Mr. Agyarko before his death frequented the campus meeting with students, their leaders and supporting them in various capacities.
It is in this direction that hundreds of students of the University of Ghana held a candlelight vigil and peaceful procession on Friday in loving memory of the late Member of Parliament for Ayawaso West Wuogon constituency, Emmanuel Kyeremateng Agyarko.
The vigil, organized by the University of Ghana's Students' Representative Council was attended by some present and past students including former SRC President and Deputy National Youth Organizer, Eric Agbana who shared fond memories of the former legislator.
The University of Ghana has the largest area in terms of voter population within the Ayawaso West Wuogon constituency.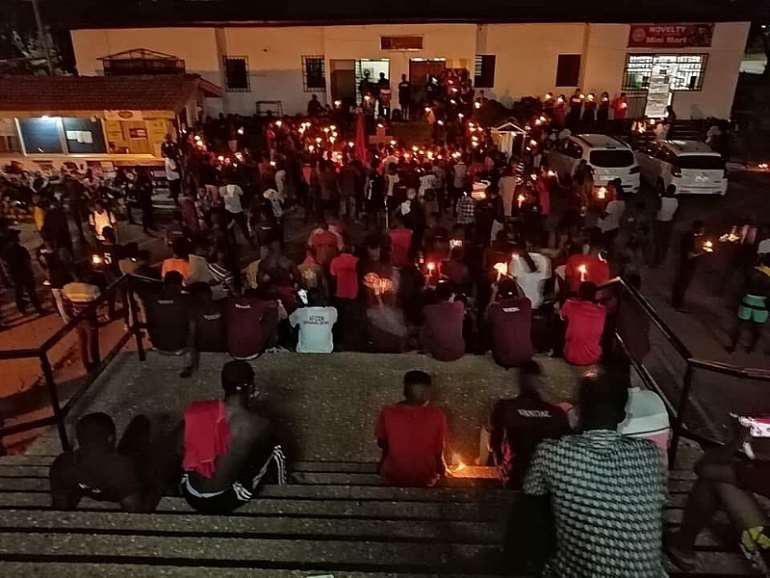 The SRC, which described his death as shocking said Mr' Agyarko was a "decent legislator among his contemporaries and served as a generous father figure to the students of the University of Ghana."
"Honourable, as we affectionately called him was supportive of numerous SRC and JCR projects as well as activities of various student groups and associations. His presence at student gatherings was always expected despite his packed schedules; and if he had breath, we would have received his usual goodwill message ahead of our upcoming examinations."
Death of Kyeremateng Agyarko
Emmanuel Kyeremateng Agyarko , died on Wednesday, November 21, 2018 in the USA, where he was receiving medical treatment.
Mr. Agyarko had not been well for a while and had been receiving medical attention in Ghana until he was flown outside the country for further treatment.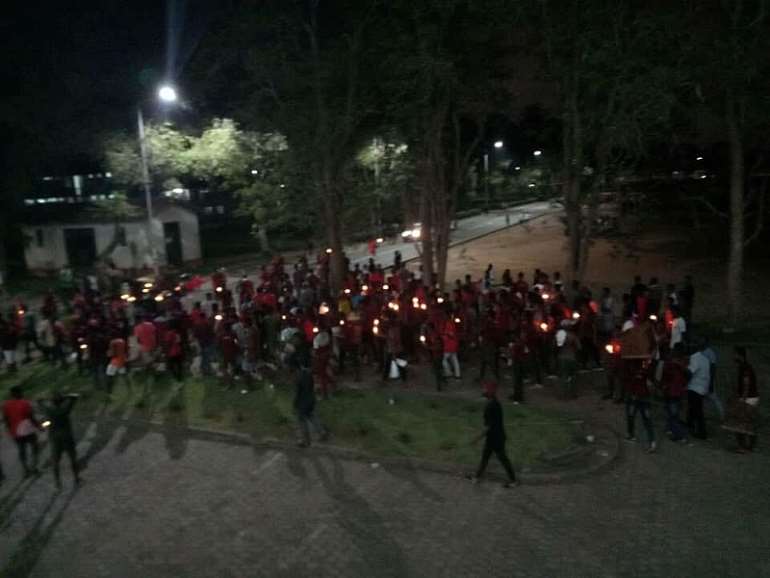 A pharmacist by profession, he was once the Chief Executive of the Food and Drugs Authority, during the era of former President Kufuor from 2001-2009.
In Parliament, he's served on the committees of Environment, Science and Technology Committee, chaired the Government Assurance Committee, and also served on the Health Committee.
He is the younger brother of the former Energy Minister, Boakye Agyarko .
He was loved by many in and outside the NPP, as he related well with all manner of people regardless of their social status.
He was also admired for how articulate, calm and knowledgeable he was in putting forth his arguments.
---CitinewsRoom