NDC to investigate disputed Northern Regional Party Conference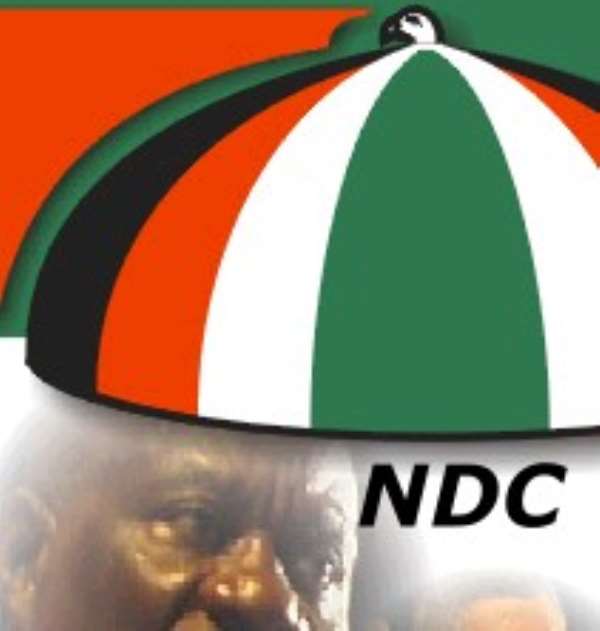 Accra, Nov. 11, GNA - The National Democratic Congress (NDC) said on Friday that a five-member committee had been set up to investigate allegations regarding the conduct of the Northern Regional Delegates' Conference held in Tamale recently.
A statement signed by the Acting General Secretary, Mr Bede Ziedeng said the Functional Executive Committee (FEC) took the decision on behalf of the National Executive Committee and in consultation with the Council of Elders and the Parliamentary Caucus. The statement said the Committee chaired by Lt. Col. E. K. T. Donkor, a member of the Council of Elders, had been charged to look into events preceding the conference, how it was held and its aftermath and submit a report to the NEC.
"The NDC believes that such a move will enable the truth or otherwise of the allegations to be established which will lead eventually to the healing of wounds in the Region." The NDC called on Party members and supporters in the Region to give the committee the necessary cooperation.
Meanwhile, the FEC has condemned the allegations of the use of violence at the conference and admonished all NDC members and supporters to avoid any resort to violence in any of its conferences, whether against other members of the Party or any other group.