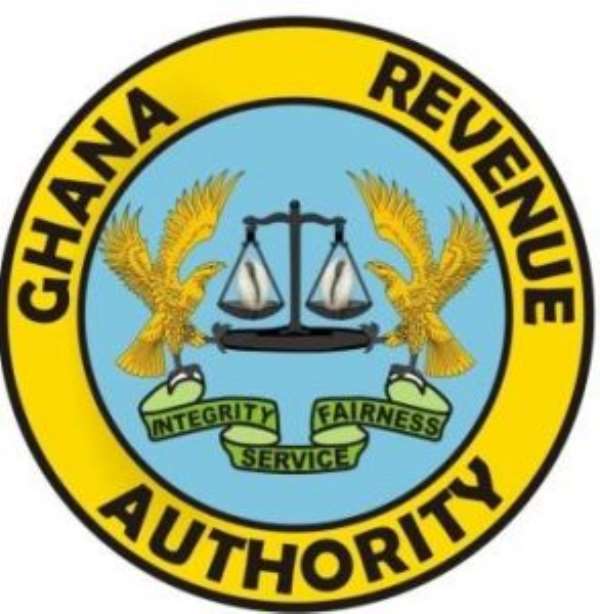 The Minority in Parliament has described government's decision to use Tax Identification Numbers (TIN) to a prerequisite for free SHS beneficiaries from 2019 as a threat to Ghanaians right to education. The Minority insists that the TIN must not be a requirement for the free SHS policy.
Speaking on Eyewitness News last night [Friday] the Minority spokesperson on education Peter Notsu Kotoe said the move would only result in discrimination if implemented.
"Is a violation of the education right of the Ghanaian, because taking or having a TIN is not a prerequisite for education in this country and that has never happened so why are they doing it now? If you say free education and it should be accessible to everybody, everybody whether rich or poor should have access to it; the TIN should not be used as a condition or a threat," he said.
Even though a lot of Ghanaians are having difficulty getting their Tax Identification Number (TIN), despite the extensive public education, the government has said without TIN individuals will be deprived of some essential services and social intervention programs.
In April the Vice President for policy think tank , IMANI Africa, Kofi Bentil criticized the implementation processes for the Tax Identification Number (TIN), describing it as "ill-conceived" and "wrong."
Mr. Bentil on Eyewitness News indicated that though the TIN policy is generally a good idea, the approach used for its implementation is problematic.
"The Tax Identification Number is a very good idea. The idea to implement is also a very good idea. It is the process being used which is ill-conceived and wrong.
TIN was introduced by the government to track tax obligations and payments as a way of shoring up its domestic revenue generation.
The GRA, on the 3rd of April, announced that individuals without a TIN would not be able to acquire a Driver's license, open a bank account, get a passport, transact business with the government or register a company.
Source: citinewsroom.com | Ghana