WordDigest: Awaiting God's Glory (7) Eschew Evil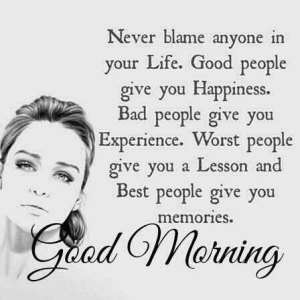 "Don't repay evil for evil. Don't snap back at those who say unkind things about you. Instead, pray for God's help for them, for we are to be kind to others, and God will bless us for it"
[1 Peter 3:9]
Living Bible
As believers of the Word of God temptations may come our way.
Evil may tempt us especially when we await for God's glory to transform us for good.
People around may plan evil against us for their own reasons.
Meanwhile, Peter in his letter was telling believers not pay evil for evil.
He encouraged them to do good by praying for them to have a renewal of mind.
Beloved we can't dodge challenges as we wait upon the Lord.
It may take long for God's glory to manifest but yet He still has a good plan for the future.
Be strong, hold on to God in all things.
Be kind to people and eschew evil.
God bless you.
Prayer
Heavenly Father, strengthen us to hold on to your Word in Jesus name, Amen.
✍Rev EZ
Whatsapp me on +233246646694 for daily messsge or
Follow me on https://m.facebook.com/TheWordDigest to subscribe to the page.
#WordDigest