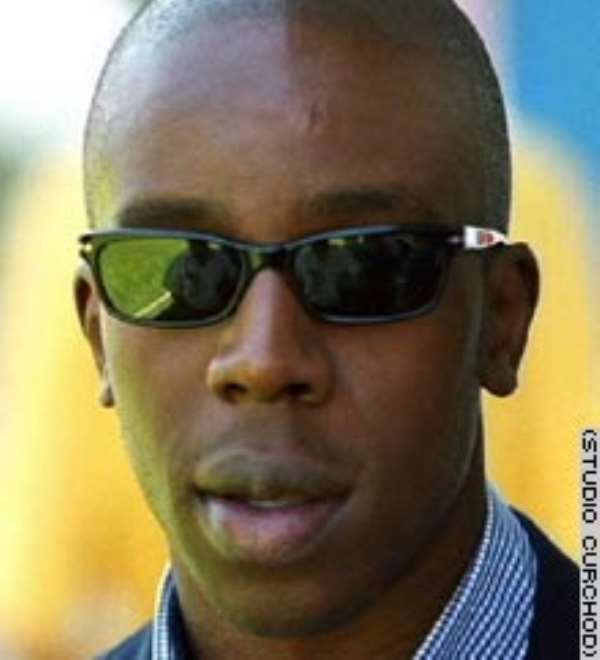 Britain's Sunday Times newspaper has agreed to pay damages to Kojo Annan, the son of the UN secretary general, after backing down in a libel case. The paper had alleged that Mr Annan was involved in oil trading linked to the discredited Iraqi oil-for-food scheme.
Questions over Mr Annan's role came as pressure grew on his father, Kofi, to resign over the oil-for-food scandal.
In a British court on Friday, the paper withdrew the claims, offered an apology and agreed to pay undisclosed damages.
In a statement Mr Annan said he had found the accusations "very offensive and hurtful".
"My integrity, and more importantly that of my father, was repeatedly called into question," he said.
"I am delighted that this ordeal is seemingly coming to an end."
UN admonished
The United Nations has been engulfed in controversy over the oil-for-food programme.
A UN-ordered independent inquiry recently found the scheme had been subverted by some of those involved, including businesses, UN officials and international politicians and diplomats.
Some paid illegal surcharges and kickbacks.
The Iraqi regime was also found to have offered individuals vouchers for barrels of oil - sometimes millions at a time - in return for political influence, for example opposing UN sanctions on Iraq.
The investigation admonished the UN for mismanagement of the programme.
It also investigated the allegation made by the Sunday Times - that Kojo Annan was involved in negotiations to sell two million barrels of Iraqi oil to a Moroccan company in 2001 - and found no evidence to support it.
The Sunday Times "offers its apologies to the claimant for the distress and embarrassment the claimant says was caused by the publication of this allegation. It entirely accepts that the allegation was untrue," said the newspaper's solicitor, Alastair Brett, in court.
Under the agreement, Mr Annan agreed to drop his libel case.