Ledership In Our Ghanaian Health Care Facilities: Should It Be The Health Service Administrator Or The Physician?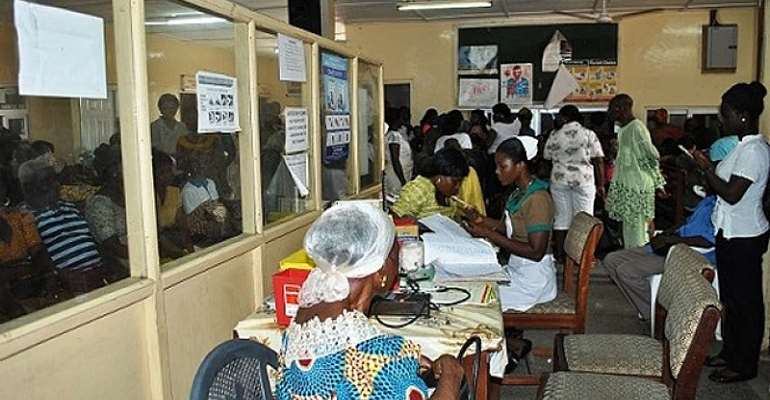 Introduction:
Leadership is an important component of contemporary healthcare. In a changing societal and healthcare setting, delivering progressive healthcare is a daunting process. The outdated health service that works on strong paternalistic and controlling principles is a thing of the past. The changes in the culture of the health service have been driven by many factors including changes in society, and the decentralization of healthcare services.
These changes always require effective individuals to serve as leaders to direct other people towards the requirements of the change. The word 'leader' has developed from the root meaning of a path, road or course of a ship at sea. According to Adair (1997) it is a 'journey word'. It also implies authority or power that is used appropriately for the common goals of the organization or group.
Today's healthcare environment is a dynamic, evolving and economic transformation. Healthcare leaders, mainly those in administrative and management roles, need a wide range of operational, critical and analytical skills to effectively carry out their mandate. Healthcare administrators' abilities to do their jobs effectively, directly affect the quality and availability of affordable healthcare. It is against this background that leaders in administrative and managerial positions in hospitals and clinics need to be periodically trained. Hence the need for this type of short course. Healthcare service managers need a variety of skills, knowledge and attitude required to fulfill day-to-day responsibilities.
Some operational skills are significant to an effective leader. Healthcare administrators and managers are often required to maintain and develop professional standards, procedures, and policies for various institutional activities. These healthcare leaders are also responsible for developing and expanding programmes for preventive medicine, scientific research and community health and welfare.
Excellent communication skills, both verbal and written, are key to a leader's ability to carry out an effective healthcare practice. Current computer skills and technology-based training are also essential as healthcare machinery and information systems continue to evolve. This therefore makes the work of administrators and managers in health service very challenging.
It is against this background, that is why the physician who do not have the requisite knowledge in healthcare administration are not supposed to be the directors of our various hospitals. The health service administrators should be allowed to be the directors of our various hospitals whiles the doctors allow to be taking care of our clients in the consulting rooms to attend to the various needs of our client in the hospitals
References:
Adair, J. (1997). Effective Leadership Masterclass. London: MacMillan.