Supreme Court To Rule On Kabila's National Cathedral Suit In January 2019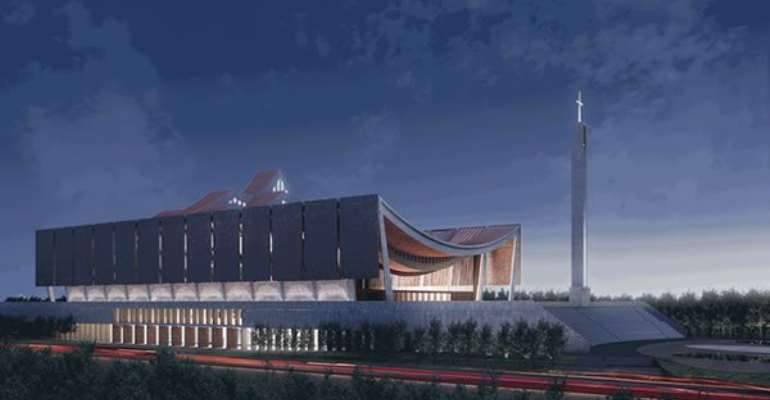 Plaintiff James Kwabena Bomfeh, popularly known in politics as 'Kabila' will make a date with the Supreme Court on 16th January, 2019 following a suit he filed challenging the construction of the proposed National Cathedral.
The said date will see the Supreme Court deliver judgement of the case
The plaintiff, James Kwabena Bomfeh, argues that Ghana is a secular state and it was therefore wrong for the state to be "excessively entangled in any religion or religious practice."
But responding to his argument, Deputy Attorney General, Godfred Dame, said a country that has for many years observed principal religious celebrations as public holidays cannot be said to be one that does not recognise the existence of a Supreme Being of God.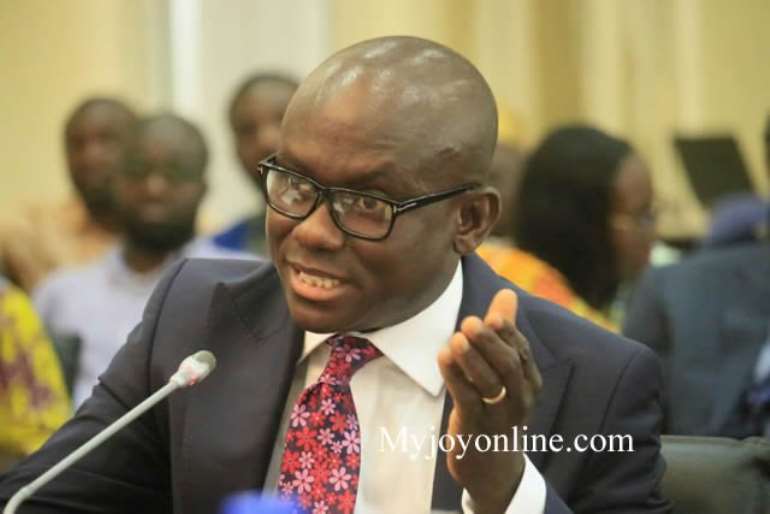 Godfred Dame
He further argued, "we respectfully submit that a country that invokes the name of God in its pledge of allegiance and anthem, regularly observes religious holidays as public holidays and grants formal representation on a constitutional body to specifically named religious bodies, cannot be said to subscribe to a vision of secularism that does not permit the Government to make reasonable accommodation for religion."
But the plaintiff who is opposition political party, Convention People's Party (CPP) Acting CPP General Secretary argued in his closing remarks that Ghana must at all times remain religiously neutral.
Deputy A-G Godfred Yeboah Dame wrapped up his arguments saying nothing barred the state from offering support to the Christian community if they want to build a national cathedral.
Controversy
The decision by the government to provide land and seed money for the construction of the cathedral has met opposition from a section of the public.
While some argue that the state should stay away from religious issues, others are of the view that there are other pressing issues that the taxpayer can pump money into.
But those in favour of the construction have also argued that the state has for more than two decades played a role in supporting Muslims' pilgrimage to Mecca.
Demolishing of Judges' residences
The government has also courted public anger because the land being used to host the cathedral currently houses the residence of Appeal Court judges, buildings that are barely five years old.
---MyJoyOnline