WordDigest: Awaiting God's glory (5) Live a godly life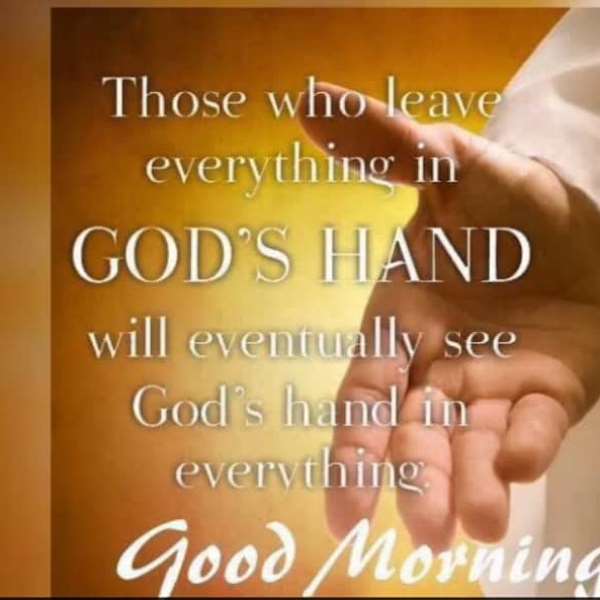 "And do not be conformed to this world [any longer with its superficial values and customs], but be transformed and progressively changed [as you mature spiritually] by the renewing of your mind [focusing on godly values and ethical attitudes], so that you may prove [for yourselves] what the will of God is, that which is good and acceptable and perfect [in His plan and purpose for you]."
[Romans 12:2]
Amplified Bible
This verse clearly shows commitment and processes vital for developing a godly lifestyle.
Being godly requires our mind and heart fixed on the activities of God.
That's why Paul was warning the believers not to be conformed to the patterns of the world.
Some of the patterns of the world may included covetousness, greed, hatred, jealously, etc.
In our daily relationship with ungodly people and the presence of social media we may be influenced by others who don't know the ways of God.
We ought to focus on the things of God.
As we await God's glory let's live a life which is right, pure and pleasing to God.
Always let's rely on the biblical truth and surround ourselves with people who are experienced in the things of God and can warn us ahead of any danger.
Awaiting God's glory comes with living a godly lifestyle.
God bless you for sharing the message.
Prayer
Holy Spirit teach us your ways in all things in Jesus' name, Amen.
✍Rev EZ
Whatsapp me on
+233246646694 for daily message or
Follow me on https://m.facebook.com/TheWordDigest to like, share or comment the page.
#WordDigest