Tamale's Zaa Radio Celebrates GJA Award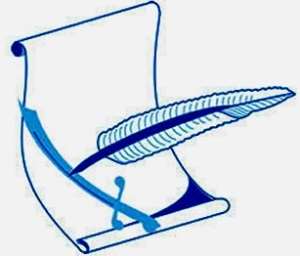 Zaa radio, a commercial radio station in Tamale at the weekend organized a party for the public, mainly its listeners and the business community to celebrate the award the Ghana Journalists Association (GJA) conferred on it as the best radio station in the Northern Region.
The party was organized purposely to appreciate listeners for the support given them to emerge winner of the award by the GJA at the 23rd awards last October.
The celebration was also a platform for the management to tell its listeners more about the station and what should be expected afterwards.
Mr Alhassan Mahama, the Board Chairman of Zaa radio, said the station worked hard in the aspects of education, entertainment and culture, but the audience played a very important role in making it outstand, which called for a reason to celebrate with them.
He stressed that, it was customary to celebrate with people who played a role in the achievements of the radio station, so as to spread the news of its success and earn more support from listeners.
He said, Zaa radio, which means 'radio for all', was focused on socio-economic development of Northern Ghana and aimed at bringing everyone together through its cultural programmes.
Mr Yahaya Mubarik, the General Manager of Zaa radio, urged the public to expect more from the station in its editorial content, expansion of existing programs and the introduction of new programs, which would favour everyone.
'It is an honour to receive an award from the GJA, the biggest journalists association in the country. This goes to confirm that the GJA has been transparent in its awards and wherever you are, your good works would be recognized,' he said.