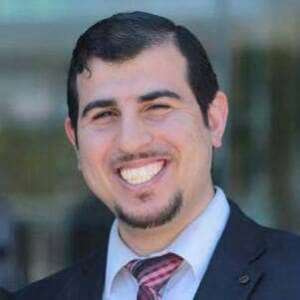 Istanbul, Turkey, Nov. 16, GNA - The third biennial conference of The Palestine International Forum for Media and Communication's (TAWASUL III), on the theme: 'Palestine Addressing the World,' is set to open in Istanbul, Turkey, from November 17 to 19.
The TAWASUL III is a specialized conference, which seeks to open wide horizons for dialogue, regarding the various media issues related to the Palestinian cause.
It also seeks to provide an opportunity to discuss such issues objectively and professionally in an attempt to form a true image of the Palestinian cause in the international media.
The conference is being attended by journalists, writers, Head of newspapers, radio, and television stations, correspondents, photographers as well as several prominent intellectuals and public figures from over 60 countries around the world.
In an interview with the Ghana News Agency at Istanbul, Turkey; Mr Habib Imran, Public Relations Coordinator of TAWASUL said his outfit also serves as an opportunity for those working in the various fields to meet.
He said it provides opportunity to build a strong global network, exchange experiences and communicate, in order to understand the Palestinian cause and spread the truth in the international media.
Mr Imran said 'the Palestinian cause and the Arab-Israeli conflict should be presented realistically and holistically, based on the root cause, historical facts, and within the principles of international law'.
He said the media and the academic institutions should focus on the continual improvement of journalists, 'developing their skills sets so that they can carry out their responsibilities in consistently better and deeper ways'.
Topics to be discussed includes: developing the global media discourse; what mechanisms can help develop the media discourse; strategies to confront the discriminatory discourse; addressing normalization in the Arab media; and what are the tools necessary for a global digital discourse.
Alongside TAWASUL III, there would be training seminars on topics such as: field correspondent in conflict and warfare; writing for pictures; data journalism; making walk and talk reports; building supportive media advocacy groups; and deception in digital media.
GNA