Release Students Loan Now- NUGS Fumes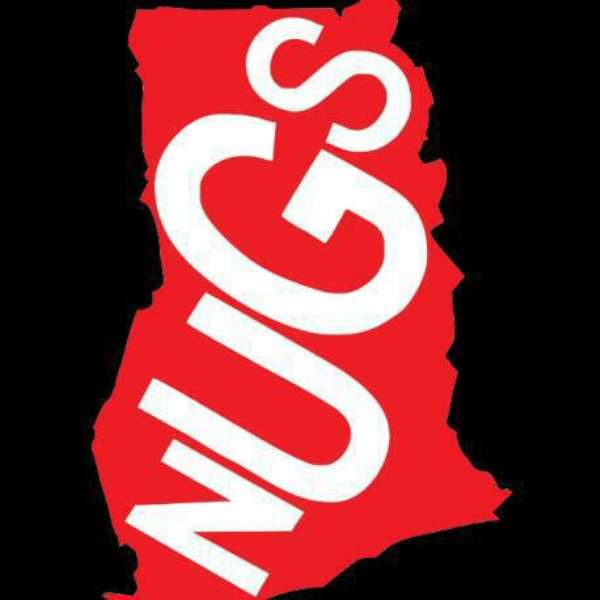 The National Union of Ghana Students (NUGS) is calling on government to as a matter of urgency release funds into the students loan trust fund for onward disbursement to student who genuinely are in need of it for the 2018/19 academic year.
Government earlier this year gave the assurance in the education budget that there will be a 50% increase in the loan amount starting from the 2018/2019 academic year.
This means that the minimum a student can get as a loan from government is GH¢1,100, and a maximum of GH¢2,000, depending on the students' financial needs.
The Union is therefore protesting the almost 3-months long delay in the disbursement of funds to the beneficiaries of the Student Loan, which has left many tertiary students stranded.
According to NUGS, several attempts to get the Education Minister to resolve this issue has proved abortive.
They are therefore calling on government to give audience on this matter in the coming days or they advise themselves accordingly.