Tarkwa; Pictures-Tamso residents block up road in protest.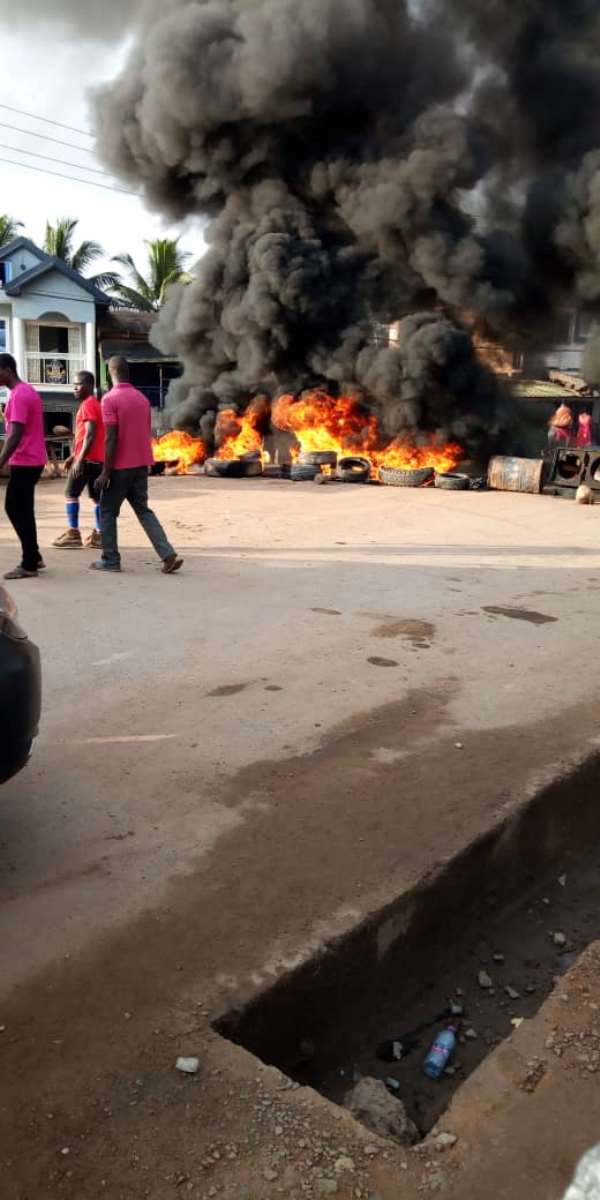 Burning of tyres
Residents of Tamso, a suburb of Tarkwa have on Friday morning November 16, 2018, mounted road blocks on the Tamso Nsuta road to prevent Ghana Manganese heavy trucks from passing.

The action, the residents say, is as a result of a death of a man believed to in his 30s who was knocked down by one of the trucks and pronounced dead on arrival at the hospital.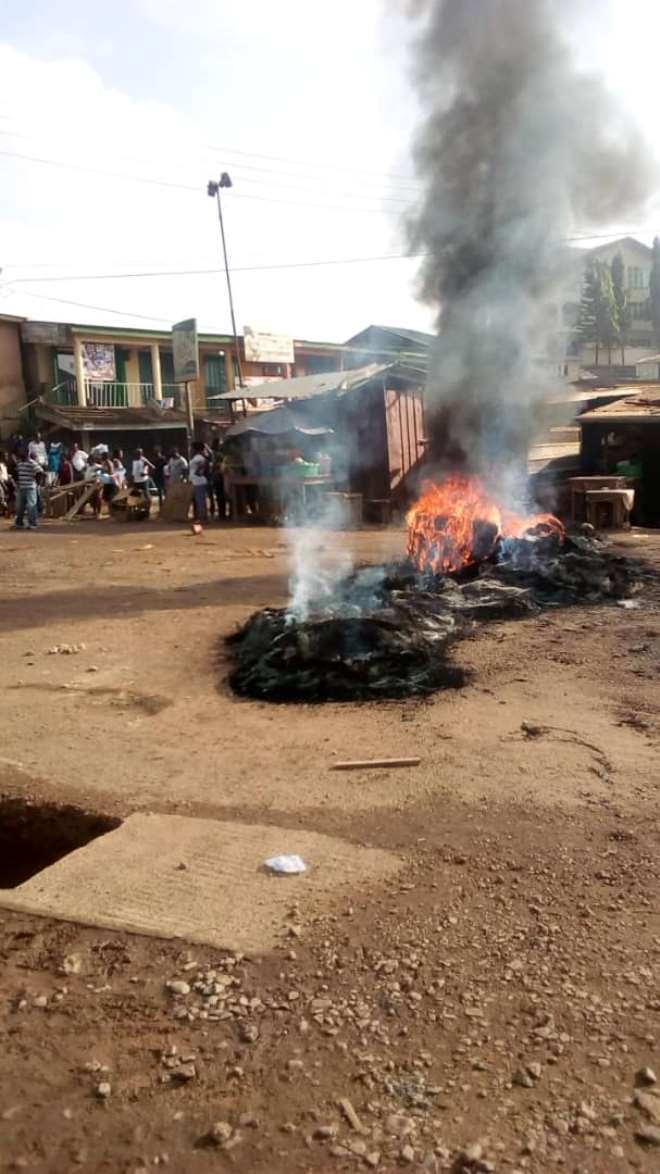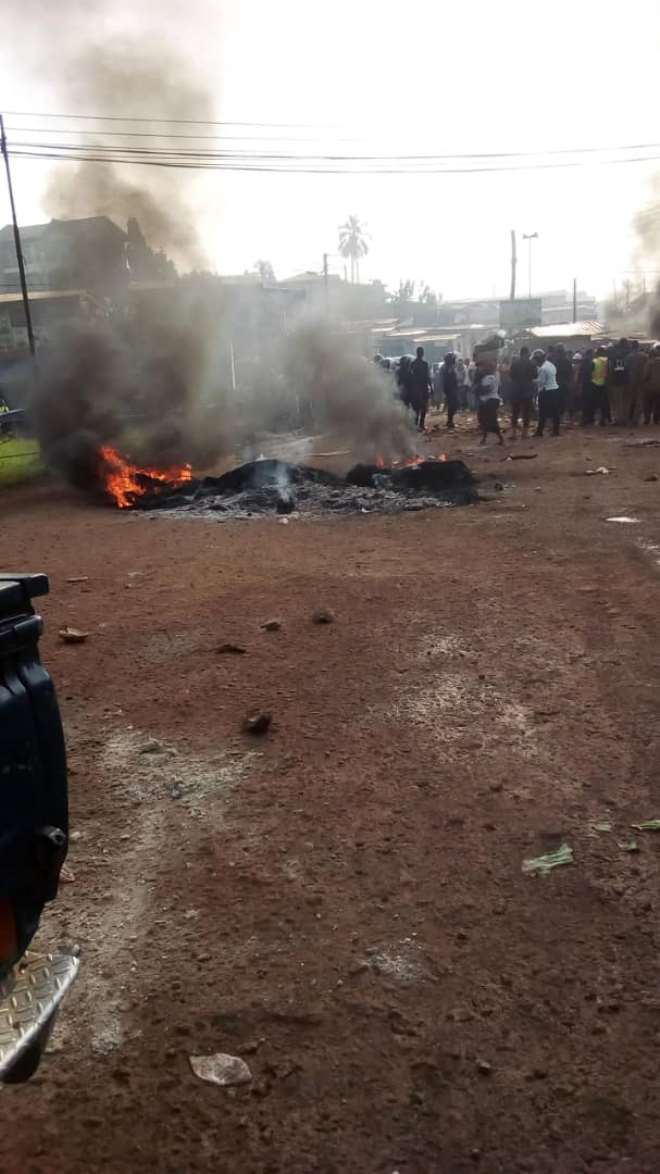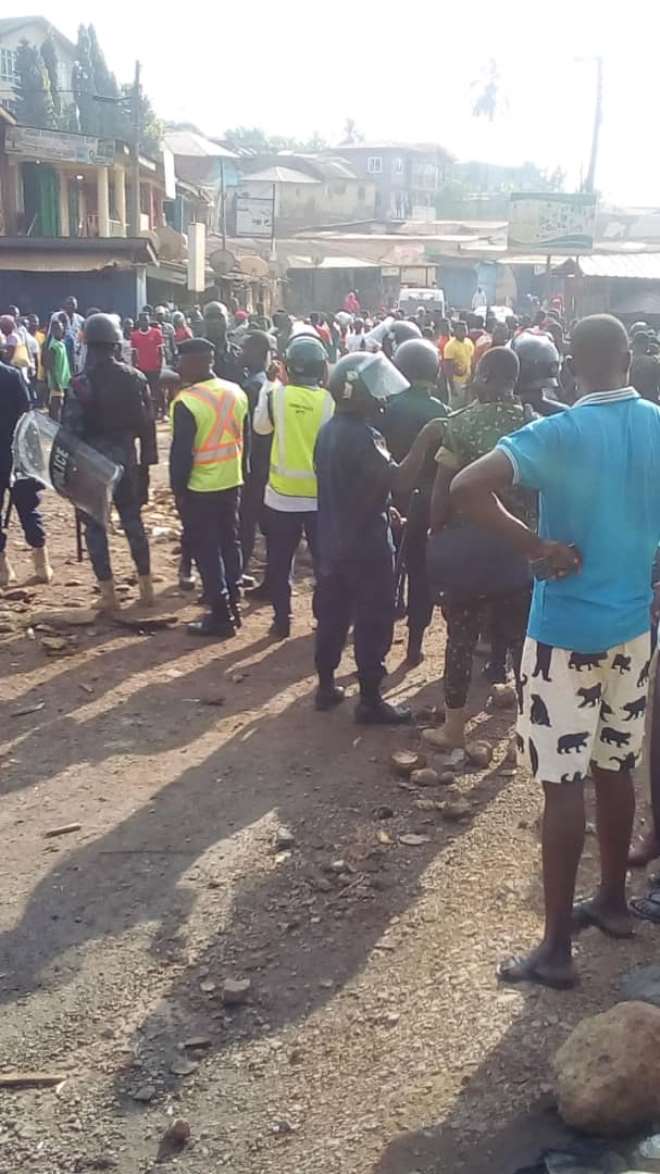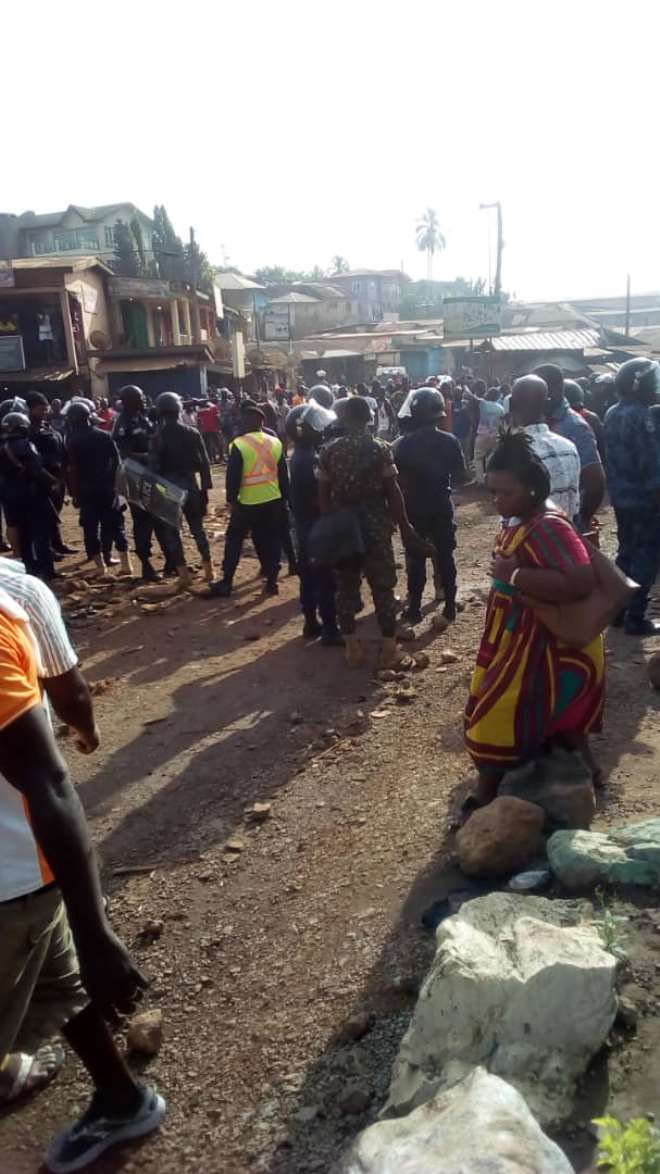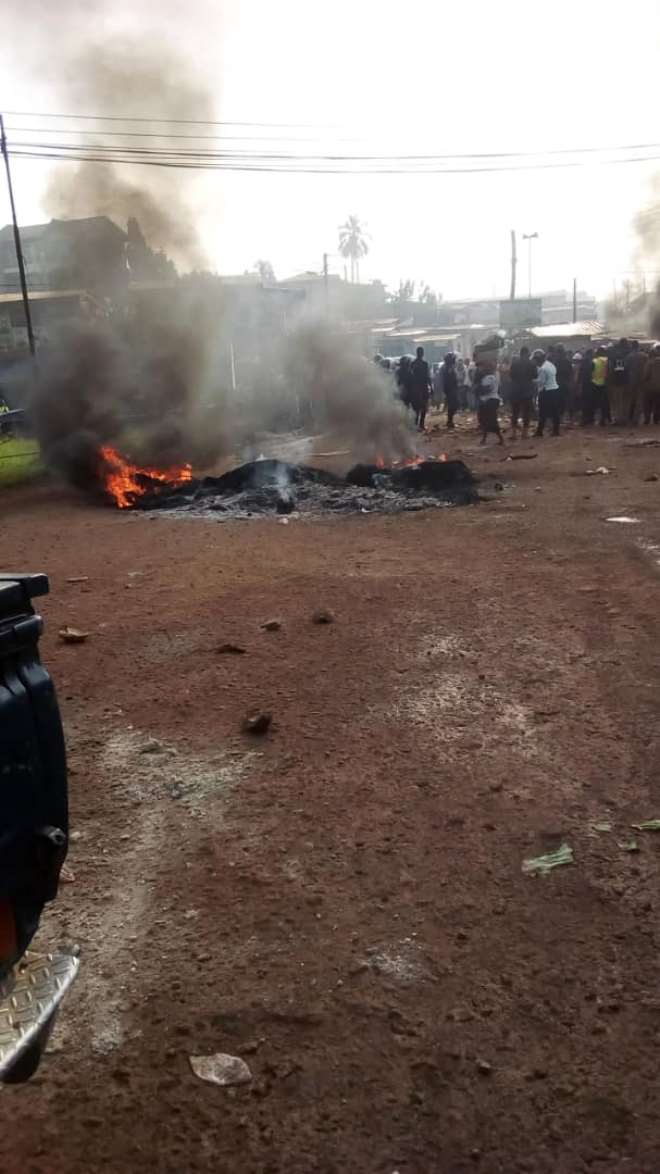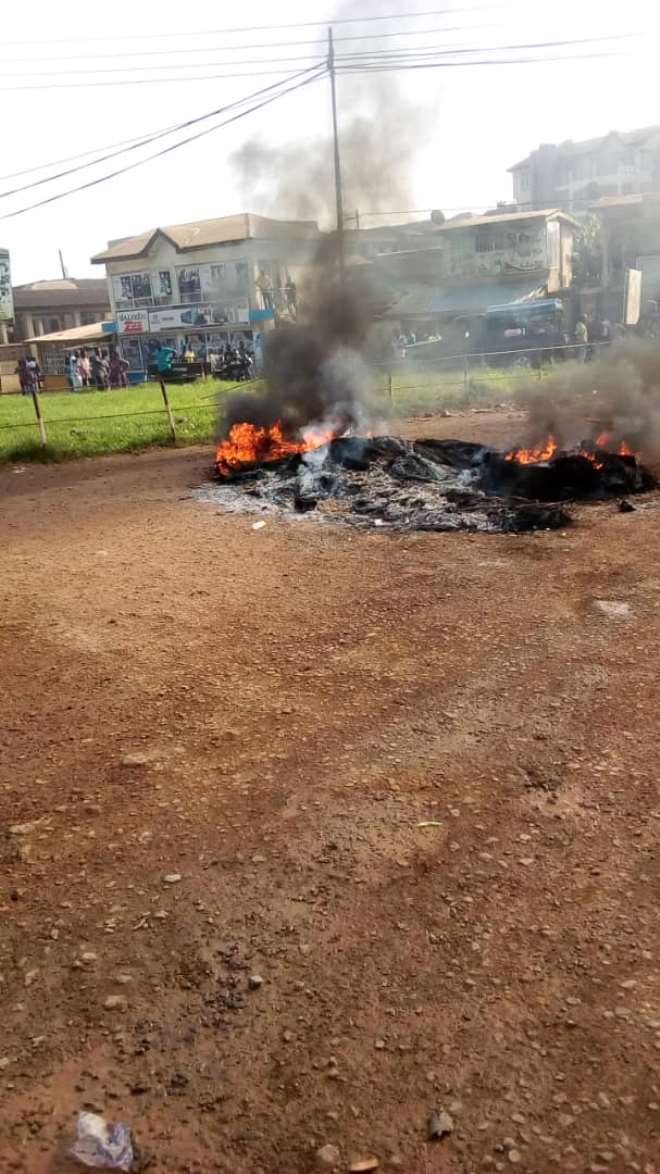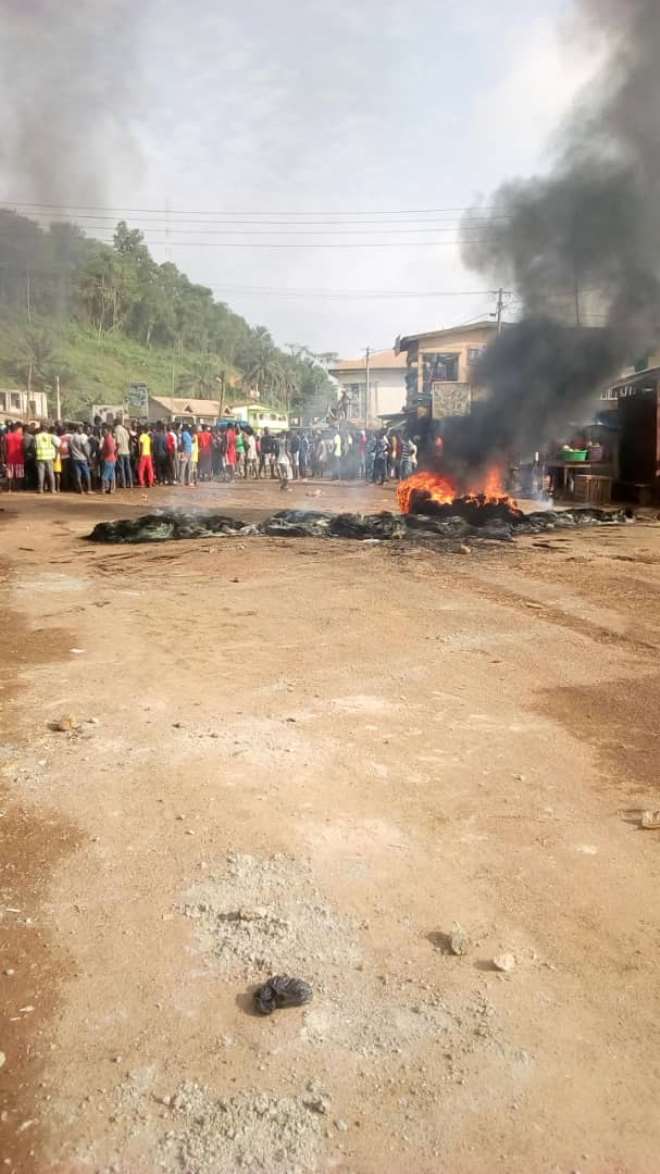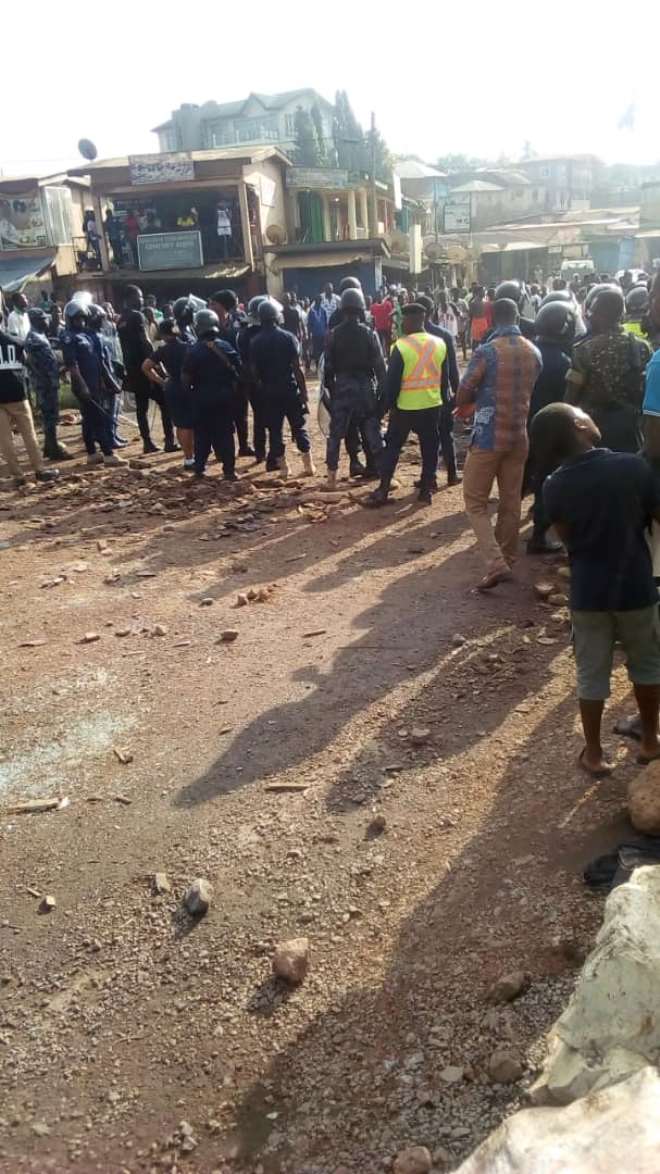 Kojo Fletcher
Western Region CorrespondentPage: KojoFletcher