Stealing Digital Addresses To Register For Ghana Card Is A Crime--Ghana Post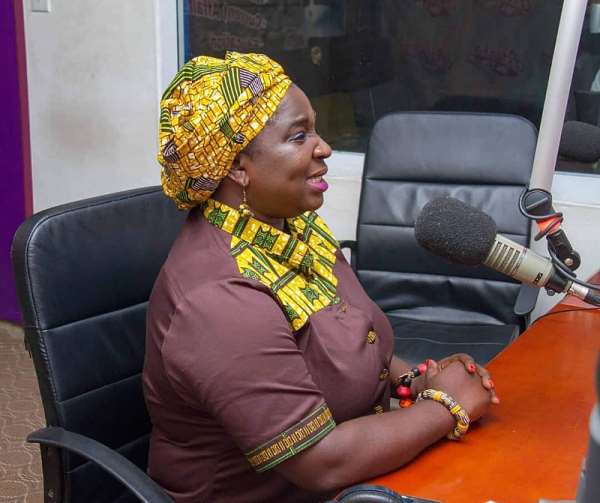 Kobi Hemaa Osisiadan-Bekoe, Head Of Corporate Communications of Ghana Post
As a mandatory requirement for the ongoing National Identification Authority's (NIA) Ghana Card registration, there have been reports emanating from Adentan in the Greater Accra region to the effect that some residents have used other persons' Ghana Post GPS digital addresses to register for their national Ghana Cards.
Instead of activating their own digital addresses for the ongoing Ghana Card, they are stealing digital addresses.
It is against this background that the Ghana Post Company has warned the public to desist from such acts since the practice is criminal by misrepresenting, disguising locations with inaccurate info to mislead the system.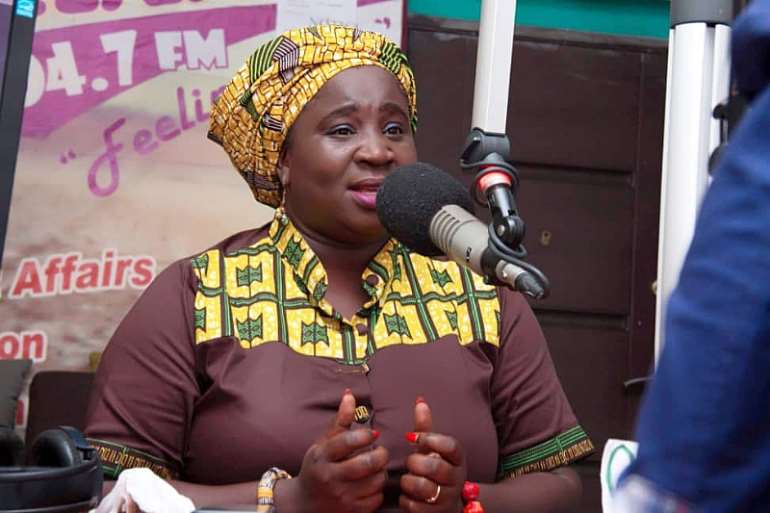 To make the ongoing National Identification Authority's Ghana Card registration successful, the Ghana Post Company is therefore urging the general public to generate their Digital Addresses on their own.
This can be done by simply downloading the app and following the prompts and steps involved.
The GhanaPostGPS App is in compliance with the Data Protection Act 843.
According to Kobi Hemaa Osisiadan-Bekoe, Head, Corporate Communications of Ghana Post, the GhanaPostGPS is a mandatory requirement for the Ghana Card.
Kobi Hemaa Osisiadan-Bekoe, therefore appealed to those who are quite familiar with the GhanaPostGPS to assist their families and friends to make it easier for them to acquire the Ghana Card.
Kobi Hemaa Osisiadan-Bekoe emphasized that an updated version of the GhanaPostGPS App for both Android and Apple (IOS) operating systems even makes it easier.
She added that it also comes with an offline functionality to allow android users to access the GhanaPostGPS platform irrespective of their location, as a result, users who find themselves in areas without internet can still access and use the GhanaPostGPS App.
GhanaPost GPS is Ghana's official digital property addressing system which covers every inch of the country and ensures that all locations in the country are addressed. With GhanaPostGPS, every location has a unique digital.
The App GhanaPost GPS can be downloaded from Google Playstore or Appstore. Following the prompts on the app will help you install and generate your address.
Kindly log onto www.ghanapostgps.com for more information or call ours toll free number on 0800716000 or visit any post office for more information
William Nana Beeko
Editor