Movie Actor Killer Grabbed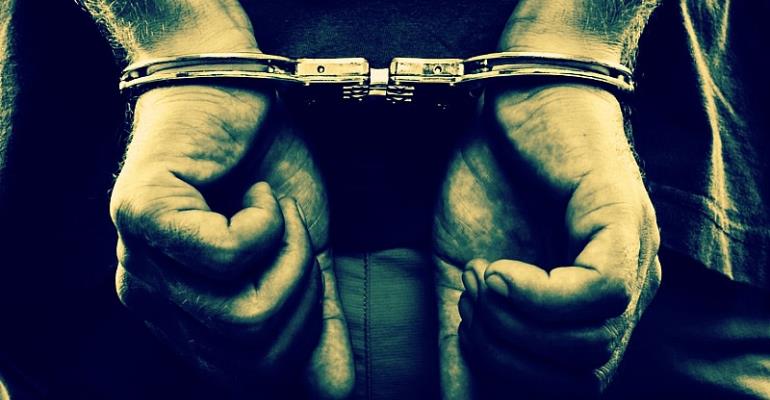 ONE PERSON has been arrested in connection with the killing of Abass Nurudeen, a movie actor.
The suspect was only identified as 'Survivor' by people who witnessed his arrest by the police in Kumasi.
He was apprehended by the police on Thursday evening, barely 24 hours after Abass aka 'Blinks' had been killed.
Eyewitnesses could not readily state where the suspect was arrested, claiming he was firmly in the grips of the police in Kumasi.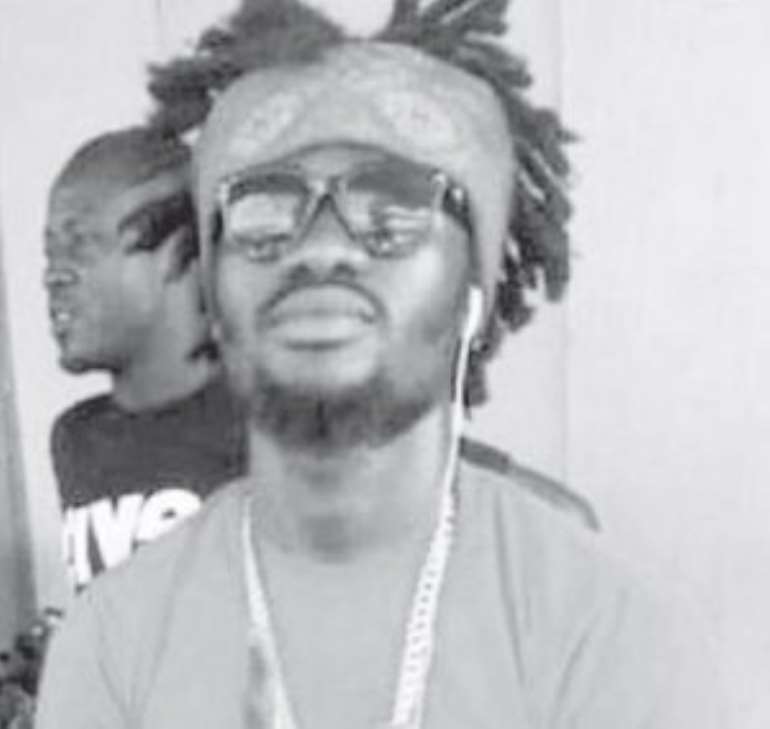 Survivor, one of the suspected killers of Blinks
According to them, two people allegedly killed Abass, stressing that Survivor is the main suspect in the murder case.
They told DAILY GUIDE that the police were also doing everything possible to arrest the other suspect.
Blinks passed away after being stabbed several times by two people including Survivor. The late movie actor was said to be preventing one TJ from fighting with his (TJs) own sister, when he was stabbed.
TJ and one other person believed to be TJs own brother reportedly stabbed Blinks several times until he gave up the ghost.
The murderers then bolted but the police managed to arrest one of them on Thursday evening.
FROM I.F. Joe Awuah Jnr. Kumasi