"I Will Never Forgive Him For That": Michelle Obama Settles With Trump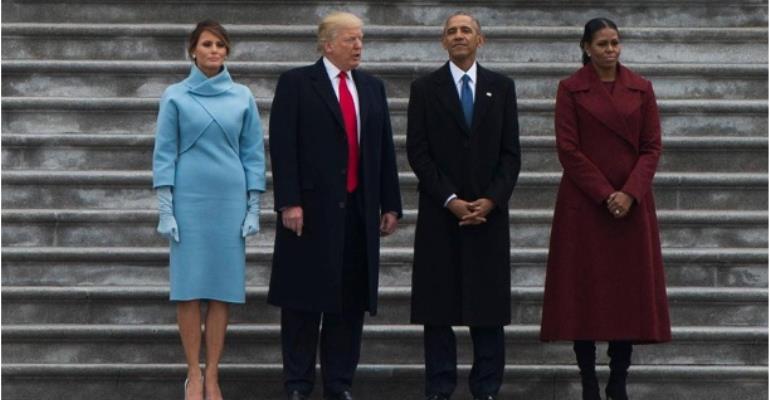 Michelle Obama writes in her biography that she was shocked the day Trump became president. "She does not have a good hair on Donald Trump". Crazy, mean, reckless and a stalker. She never wants to forgive him, she wrote in a biography.
Former First Lady Michelle Obama expects in her memoirs with the acting US President Donald Trump, the successor of her husband Barack Obama. She will never forgive Trump for publicly questioning her husband as an American citizen. The allegations were crazy and mean. Fanaticism and xenophobia are hard to miss, Obama said in an interview with broadcaster ABC broadcast on Friday before the publication of Obama's memoir.
"What if someone with a fragile psyche rifles his gun and goes to Washington What if someone is looking for our girls Donald Trump, with his reckless insinuations, exposes my whole family to a security risk, which I'll never forgive him," writes Obama in the 426-page biography reported by Washington Post and CNN on Friday. The book is scheduled to be released this Tuesday in the US.
Details about marital problems
In three major chapters, Obama writes about her life in Chicago, how she started a family with husband Barack and how she experienced her life as a public person. Obama talks about her miscarriage for the first time: "I felt like a failure because I did not know how common miscarriages are and because we do not talk about it." Her two daughters are the result of an in-vitro-fertilization. In the process, in a laboratory the seeds and ovums are combined, she said.
Francis Tawiah (Duisburg - Germany)