GMA laments over inequitable distribution healthcare personnel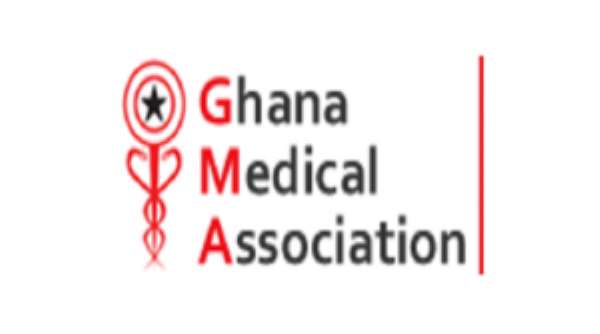 The Ghana Medical Association has bemoaned the inequitable distribution of critical healthcare personnel across the country.
According to the association, the lack of adequate health workers in deprived communities has contributed to the decline of quality health care delivery in the country.
The President of the Ghana Medical Association Dr. Frank Ankobea delivering a speech at the 60th Annual General Conference of the GMA in Koforidua, called on the government to encourage facilities in the region's to declare vacancies to be filled.
"We are aware of the attempt of the Ministry of Health and the Ghana Health Service to resolve this by introducing the no posting policy but however encouraging facilities and region to declare vacancies to be filled," he said.
Dr. Frank Ankobea who raised concerns about the creeping incidence of unemployed medical doctors and dentists in the country in spite of the fact that Ghana still suffers from an abysmal doctor to patient ratio.
He, therefore, urged the government to consider introducing incentive packages to attract and retain doctors in the deprived areas of the country.
In July, the Africa Centre for Health Policy urged government to consider recalling retired medical personnel to augment its efforts at addressing the teething challenges of Ghana's healthcare system.
According to the Executive Director of the Centre, Ahmed Farhan, Ghana's ailing healthcare especially the doctor to patient ratio can be salvaged through this medium.
The centre said given the recent challenges of the health sector, recalling the retired doctors will be useful.
Speaking to Citi News, Ahmed Farhan said the current challenges facing the country's health sector requires urgent action from the government to avert a crisis.
"We are saying that as a matter of emergency, the government should procure emergency tents. These are tents for housing emergency healthcare personnel to provide emergency services. The Government should do a recall of some of our retired personnel. Those who are capable and can come and lend a hand to the health system for us to overcome the challenges. Some have retired but they still have the expertise. The current staff we have now is inadequate," he said.
–
By: Farida Yusif | citinewsroom.com | Ghana
Follow @RidaYusif