CONIWAS Retains Martin Dery, Atta Arhin for Chair and Vice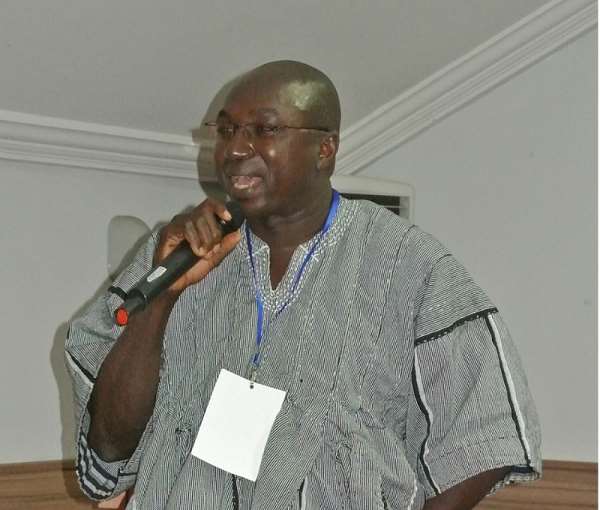 Martin Dery, Executive Chairman of CONIWAS
Martin Dery and Atta Arhin have been re-elected as Executive Chairman and Vice Chairman for the Coalition of Non-Governmental Organizations in Water and Sanitation (CONIWAS) for another 2year term.
Three others were elected as coordinators for the Northern, Middle and Southern Zone of CONIWAS.
Their re-election took place at the Coalition's Annual General Meeting (AGM) held on the first day of the 29th Mole Conference Series at Sogakope in the South Tongu District of the Volte Region.
Speaking to ModernGhana, Martin Dery said the Coalition will focus on human capital management to provide the knowledge and capacity to enable members transform policies into action.
He noted that the advocacy for improved WASH will hinge on dialogue with duty bearers to ensure that the investments in the sector yield positive results.
"In terms of advocacy our preferred option is dialogue to engage state authorities on priority areas however, if that fails, the Coalition will activate the second button for proper response," Mr. Martin Dery stated.
He added that the Coalition under his leadership will increase citizen mobilization efforts by educating the wider public on WASH sector issues and plans that will in the best interest of the majority yield positive outcomes.
Mr. Dery stressed that this will enable community members appreciate the efforts of government and stakeholders, and how they can participate to increase progress.
According to him, the Coalition will leverage on the effectiveness of the media as a critical partner to deepen the advocacy role of the Coalition using info-graphics to educate and inform government and citizens on WASH sector issues and strategies for growth.
"We want to preempt potential WASH sector problems and make our position clear in advance so that we don't wait for crisis to occur. We must to re-position ourselves as a Coalition that will constantly alert Government before crisis occurs using the media as a critical tool to educate and inform for the right steps to be taken," Mr. Dery posited.
He intimated that the Coalition will make a follow up call on Government regarding the Gh₵200million Sanitation Fund and how those monies have been managed.
"After the Mole Conference we are going to send a communiqué to the Minister of Sanitation and Water Resources and the Parliamentary Select Committee on Works and Housing. We owe it to the good people of Ghana and find out how those monies have been spent," Mr. Martin Dery emphasized.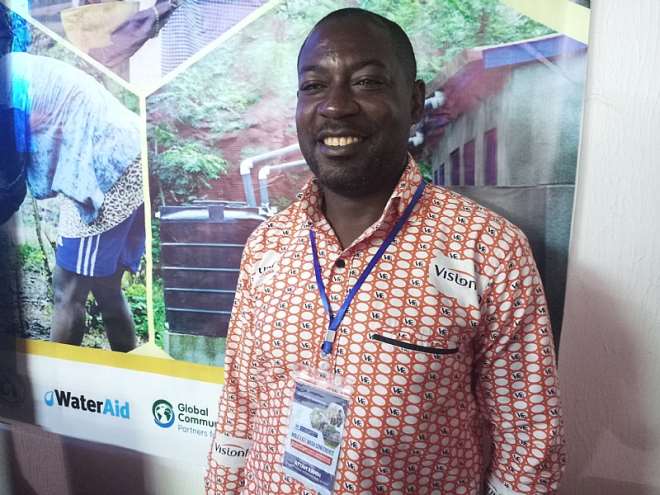 Emmanuel Ajarfor Abugri
Editor