45 Staff Axed From Metro TV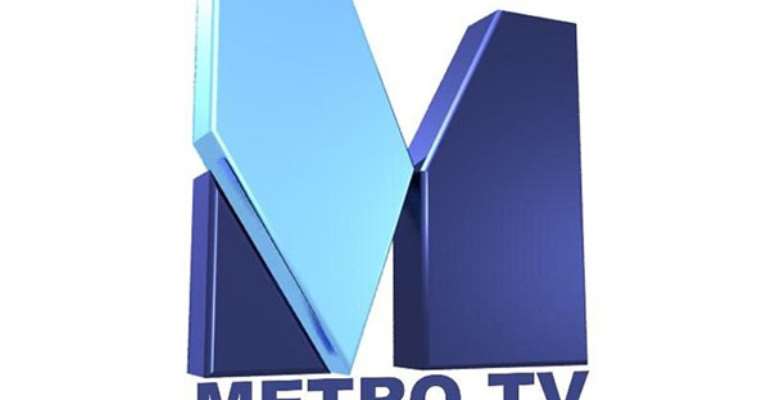 PRIVATELY-OWNED free-to-air television firm, Metro TV, has sacked about 45 of its staff, DAILY GUIDE has gathered.
This paper learned that the affected staff were support employees with the company which has in recent times faced pressure from the Ghana Revenue Authority (GRA) over 'unpaid' taxes.
A reporter at the company who spoke to DAILY GUIDE on condition of anonymity said an agreement was reached between the company and the 45 staff, paving way for them to be dismissed.
The reporter told this paper that Metro TV Union of Workers had demanded for a redundancy arrangement, which was granted them.
Speculations are that more workers with the television station could be sacked within the coming weeks.
DAILY GUIDE also learned the dismissals were part of efforts to 'reduce' the company's wage bill to enable it re-position itself as a major player in the television market within Ghana.
The company commenced operations in 1997 at a time when there were few television stations in Ghana but the recent proliferation of television stations, has apparently, adversely affected its revenue base as there appears to be a mad scramble for advertising revenues among the various TV stations.