Let's Build Critical Mass to Transform Policies into Action ─Martin Dery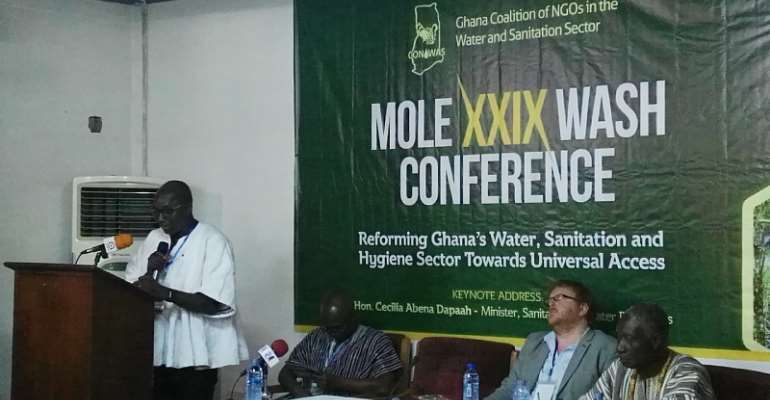 The Executive Chairman of the Coalition of NGOs in Water and Sanitation (CONIWAS), Martin Dery said the Coalition is charting a new path on building a critical mass of people with individuals and sector players to transform policies and strategies into action.
He noted that without a vibrant and empowered Civil Society Organsations (CSOs), democratic will falter on a path which excludes citizen participation towards progress.
Mr. Dery said this at the opening ceremony of the 29th edition of the Mole Conference series held in Sogakope in the Volta Region under the theme, "Reforming Ghana's Water, Sanitation and Hygiene Sector Towards Universal Access."
According to him, more effort will be directed towards encouraging indigenous people at the grassroot level to take part in decision making platform come Mole 30.
He refuted criticisms that CONIWAS which used to be vibrant in the past has lost its bite indicating that they under the new CONIWAS focuses on results without unnecessary debates and banter with governments.
Mr. Dery noted that the reason for the establishment of CONIWAS was to broaden the ownership of the Mole Conference which started 29years ago to encompass all for a sustainable WASH sector.
He said calls from the Mole conference series have played key role in various institutional reforms in Ghana's WASH sector.
According to him, the Mole conference has led to de-coupling of rural water supply from the functions of the then Ghana Water and Sewerage Corporation, culminating in the establishment of the Community Water and Sanitation Agency, which has made it possible for majority of rural communities in Ghana to gain access to improved drinking water today.
Mr. Dery emphasized that the strong focus, currently is on developing the human capital to explore innovative ways that will transform the sector into portfolios.
He assures that the Mole 29 conference will re-ignite the passion in people and same for improvement of the WASH sector.
About the Mole Conference
The Mole Conference Series has witnessed consistent growth in interest and importance since its inception in 1989 among civil society, policy makers, ministries, departments and agencies local government, private sector and development partners alike.
The conference has evolved from what was primarily an NGO forum into, perhaps, the most important multi- stakeholder platform within the WASH Sector in Ghana.
Over the years, the conference has attracted several players and stakeholders on an annual basis, locally and internationally, to deliberate on critical issues affecting the sector.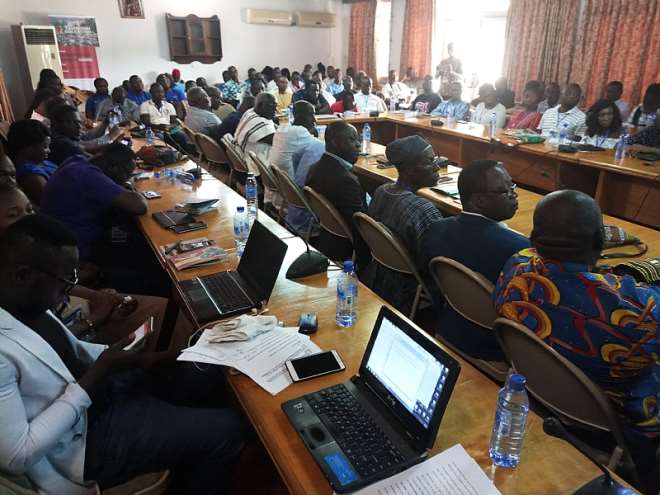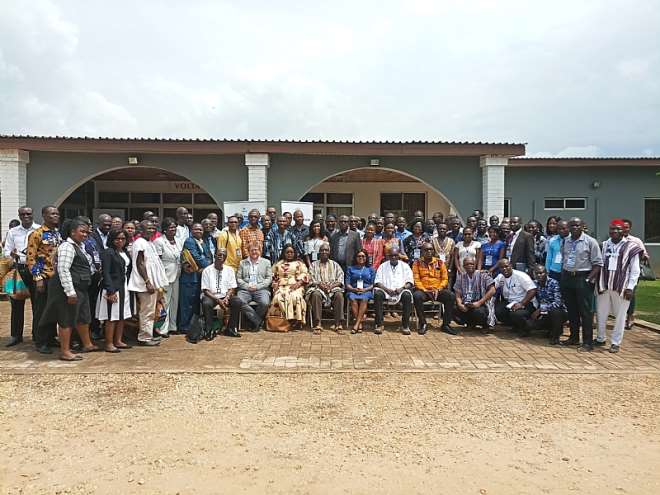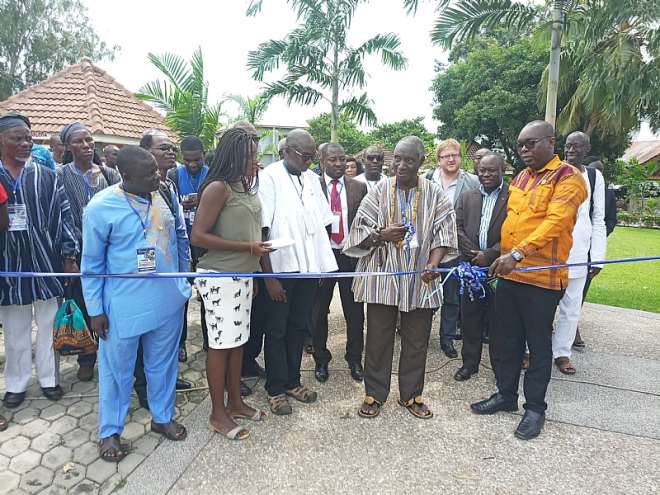 Emmanuel Ajarfor Abugri
Editor