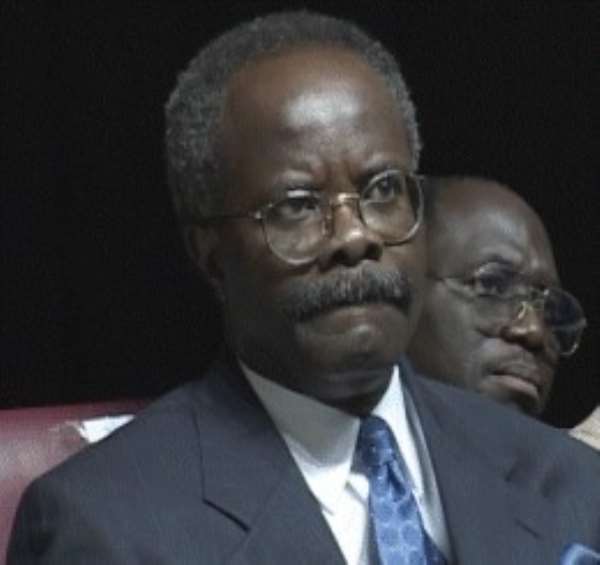 If reports reaching the lens prove authentic then CPP's woes are over. Reports indicate that some stalwarts of the CPP are considering a forming group to be called the Patriotic Club, which will eventually metamorphose into a Police party likely to be headed by Dr. Paa Kwesi Nduom, Minister of State in Charge of Public Sector Reform in the Kufuor-led NPP government.
According to the sources, the emergence of this new political party on the political horizon is to enable the pro-NPP forces within the CPP to diffuse any probable move by the leadership of the party to collaborate with the National Democratic Congress ahead of the 2008 presidential elections.
The sources revealed that other key names besides Dr Nduom who are behind the project are Hon Freddy Blay, 1st Deputy Speaker of Parliament and MP for Ellembelle, Dr Antwi Danso, a lecturer and a Dean of student at University of Ghana Legon and of course Kweku Baako the s elf-acclaimed, decimator of the NDC.