That's My War in peaceful Ghana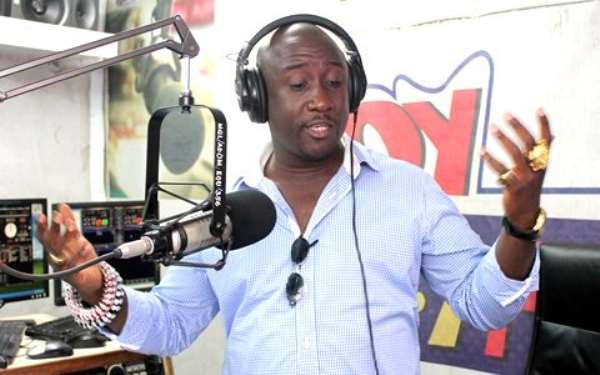 For a country, touted as peaceful, there are too many wars going on.
Today, I want us to vent and speak up, that is if we are sick and tired of being sick and tired. Human existence is about life and life is the ultimate.
So why are we committing so much murder on our roads, without a care in the world?
The government pretends to provide roads, the police pretend to enforce the law, the drivers pretend to use the roads judiciously and citizens pretend to use it.
The deaths and maiming on these 'pretend roads' are just too heartbreaking.
Join me at on 99.7 FM at 7 PM tonight to speak to each and everyone in this 'pretend' chain.
My name is Nana Ansah Kwao IV and I am sick and tired of being sick and tired.
Story by Ghana | Myjoyonline.com