36 armed robberies recorded at Kasoa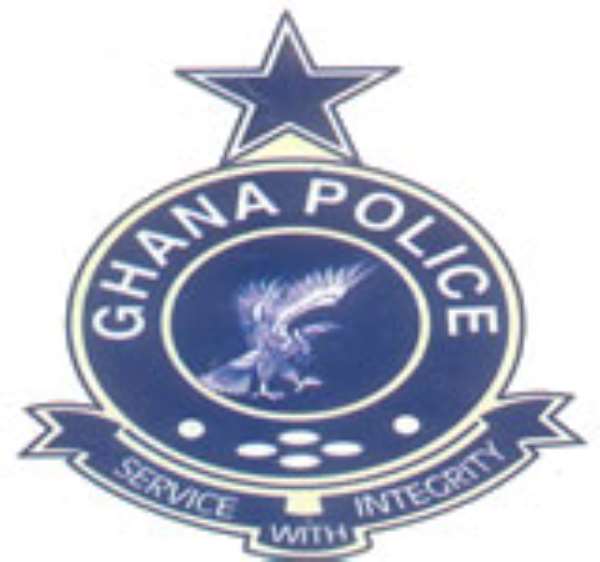 Agona Swedru, Nov 4, GNA - Thirty-six armed robbery cases were recorded by the Kasoa District Police Command between January and September this year.
Detective Chief Inspector Joseph Kwame Apoya of the Swedru Division of the Police Service stated this when he briefed 28 foreign and 26 Ghanaian students of the Ghana Armed Forces Staff and Command College when they paid a working visit to the Agona District of the Central Region.
The visit was to enable the students to learn about the problems and challenges confronting the implementation of government policies and programmes in the area.
Detective Chief Inspector Apoya stated that 29-armed robberies were recorded at Kasoa last year and said the town was leading in such cases because it is the gateway to the Central Region from Accra.
He described Kasoa as the fastest growing commercial town in the Region and said the Divisional Command of the Police had put in place measures to curb the upsurge of criminal activities. He stated that Agona Swedru, Apam, Winneba and Nyakrom, which formed the Division together recorded less than 10 armed robbery cases from January last year to September this year. Chief Inspector Apoya stated that a directive had been given to the Kasoa District Police Command to intensify day and night patrols and to mount more barriers as well as to reactivate Community Watchdog Committees to support the Police to protect life and property. He called on the people to feel free to give relevant information to the Police on the activities of criminals and urged hoteliers to report suspicious characters in the area.
Chief Inspector Apoya advised gunsmiths to refrain from manufacturing pistols and short guns for criminals.
Mr Eric Bediako Oppong, District Coordinating Director, expressed appreciation to the Commandant of the College for the visit, which enabled the students to learn about the problems facing the people in the district.
He expressed the hope that the visit had been beneficial to the students especially the foreign nationals.
The students were briefed on the National Health Insurance Scheme, the Domestic Violence Bill, strategies for achieving and sustaining food sufficiency, security including armed robbery and road safety in the District.