Abedi Wants Open-Door Policy for Stars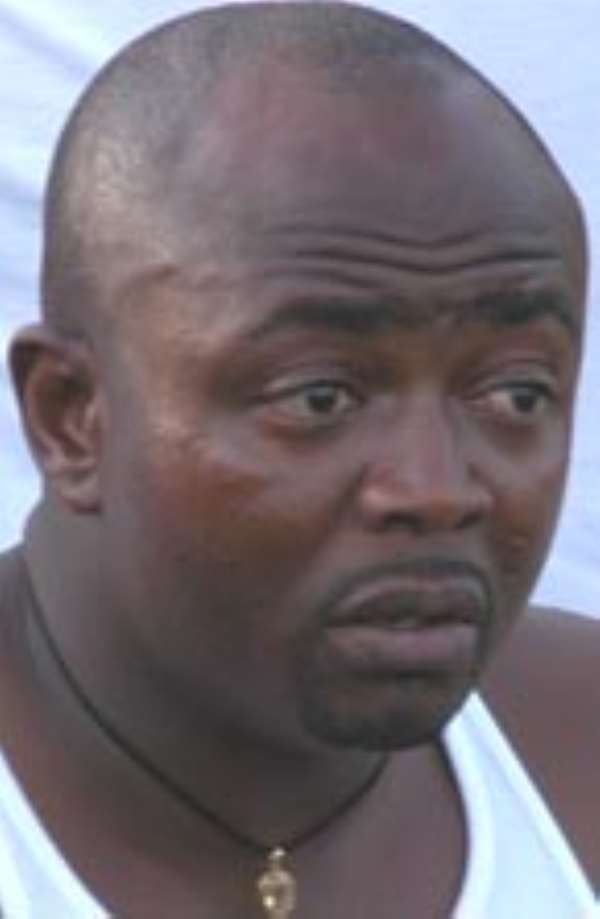 Ghanaian football legend, Abedi Ayew Pele has urged Black Stars coach Ratomir Dujkovic to operate an open-door policy in his player selection, as he puts together his squad for the upcoming African Cup of Nations and World Cup tournaments. Dujkovic has made five changes to his team for a friendly match against Saudi Arabia later this month.
The Serbian has handed a first ever call up to striker Charles Dickson and revived the national team career of defender Samuel Osei Kufuor. Abedi Pele in an interview with Joy FM said, this is critical in strengthening the team for the challenges ahead.
"Bringing new material is always a dangerous thing to make", he added.
"But as a coach also, you know your strengths and weaknesses, so (Dujkovic) is looking round to find where is his weaknesses and make sure he strengthens those areas before the world cup," Abedi remarked.
"I believe he would make the changes in a good way so that he gets good results from those changes," Abedi added.