Ghanaians In Worcester Raise Funds For Catholic University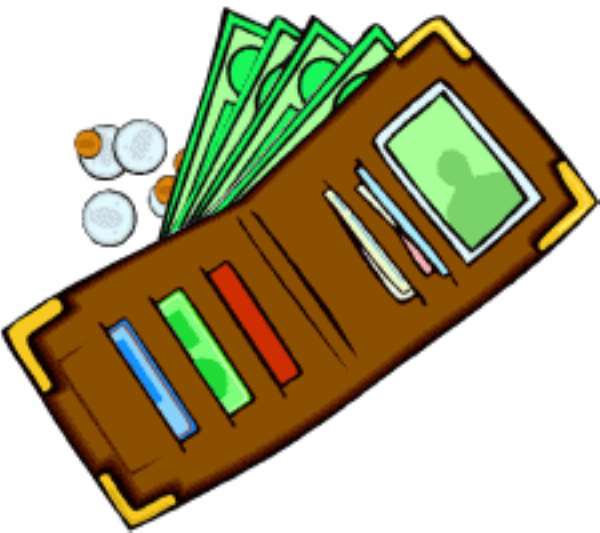 The maiden thanksgiving and annual fund-raising of Ghanaian Catholics in Worcester, Massachusetts , USA, has been held during which a priest called on Christians not to dissociate themselves from societal improvement initiatives, but actively engage in them to ensure the development of their country.
Rev. Fr. Francis G. Appreh, Parish Priest, St. John the Evangelist Catholic Church at Apowa, near Takoradi, who made the call in Worcester, Massachussetts, explained that "if you are a Christian, it does not mean you should exclude yourself from activities that help develop your community and environment".
The Ghanaian Catholic Community in Worcester is part of the larger African Catholic Ministry in the Diocese of Worcester,USA. It comprises all African Catholics living in the Worcester County who meet twice a month for mass during which prayers are said in various African languages.
This large community has also become a focal point for immigrants' interaction, sharing spirituality and brainstorming, especially on ways to contribute toward development programs in their various countries.
The fund-raising was organized as a response to an appeal for funds by the Ghana Catholic Bishop's Conference to support the Catholic University, situated at Fiapre in the Brong Ahafo region of Ghana .
Part of the funds will also be used to expand social services in the Worcester catholic community, as well as activities of the Ghanaian Catholic Apostolate Laity Council in New Jersey, New York and New England, all in the USA.
Rev. Fr. Appreh said Christian life must be both civic and religious, " that explains why it behooves every citizen to show responsibility toward societal development".
He expressed dismay at instances where Christians have been called upon to work for the development of their society, but have refused with the excuse that they have been consumed by church activities, and have no time for such "worldly activities".
Fr. Appreh advised the congregation to be more concerned about the welfare of the society in which they live, as well as their religious life.
He admonished all christians to do more for the society so that others would be motivated to do the same.
He commended the Ghanaian Catholic Community for their willingness to help the Catholic University in Ghana, saying "it will go a long way to benefit higher education through the catholic faith"
Monsignor Francis Scollen, host to the African Catholic Ministry and Parish Priest of St. Peter's Church in Worcester, praised the Ghanaian Catholic community ,and the African Ministry for working together through a common religious platform.
He said the establishment of the African Ministry in Worcester, adds a cultural flavor and a sense of belonging to all parishioners.
He, therefore, extended an invitation to all Africans in Worcester County to join their brothers and sisters at St. Peters so that they could practice their culture and faith.
Anthony Boadu, Chairman of the Catholic Apostolate Laity Council of New Jersey, New York and New England, who also addressed the gathering, called on Ghanaians in the diaspora to contribute financially toward the completion of the Catholic University in Ghana.
Boadu, who doubles as President of the Ghanaian Catholic Apostolate , St. Margaret Mary Parish in the Bronx, New York , advised Catholic immigrants in the US to practice their faith wherever they find themselves. This, he said, would consolidate their religious beliefs.
The fund-raising yielded $19,000.
-Paul Awortwi-Mensah was a former court correspondent for Daily Graphic,Accra,Ghana.He now resides in Worcester,Massachusetts.