Belated Super Happy Birthday To Her Excellency Mrs. Gina Blay Ghanaian Ambassador To The Federal Republic Of Germany....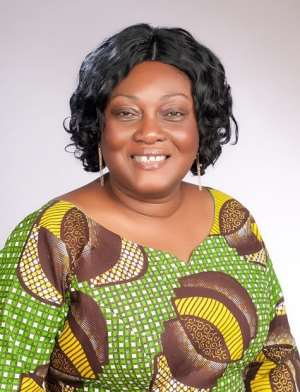 Belated super happy birthday your excellency, may this birthday brings you God's blessings, boldness, fortitude and perseverance to walk through all the programmes you have in store for the embassy in Germany.
Indeed you have already changed the otherwise dull and unfriendly embassy to a more friendly and a welcoming home to all Ghanaians.
On behalf of the NPP Germany branch chairman rev Alex Acheampong and the entire NPP Germany we say, may the good Lord richly bless you now and forever.
Happy birthday mom
...Signed...
Nana Boateng
NPP Germany Communications Director...