Massive Hazard Mapping Exercise To Be Undertaken By NADMO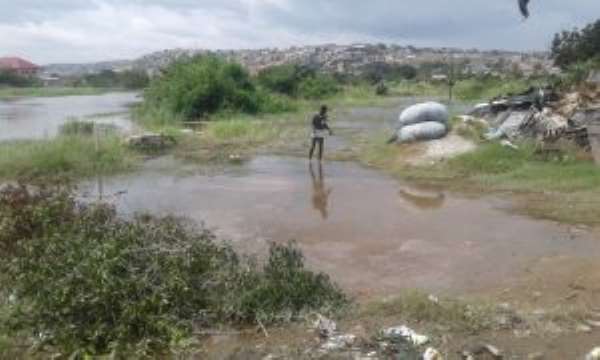 The Central Regional Director of Communications for the National Disaster Management Organisation (NADMO) Eric Kwaku Badu Arthur says the organization will soon embark on a hazard mapping exercise.
This exercise according to him will help the organisation inspect and identify all structures and objects which pose a threat to lives and properties.
It is NADMO's expectation that the exercise will help them manage disasters on time.
In an interview with Citi News, the Regional Director of Communication explained that this exercise will relieve the government of unnecessary cost in terms of distributing relief items during a disaster.
"The exercise will affect all communities in the Central Region," he noted.
According to Central Regional Director of Communication, they have charged all the Zonal Officers in the region to identify all the various objects and structures that can lead to disasters adding it will give them a fair knowledge about where accidents are likely to occur.
"It gives us room to put plans into action to mitigate some of these disasters" he explained.
He also hinted that this mapping exercise will help the National Disaster Management Organisation (NADMO)update their various disaster plan.
He was, however, optimistic that this exercise would be a successful one.