Nduom Begs BoG To Bailout Struggling Local Banks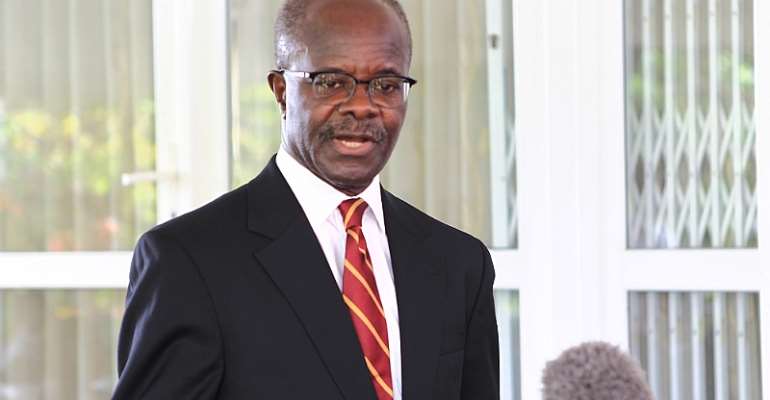 Dr. Kwesi Nduom, Owner and Founder of GN Bank is appealing to the Bank of Ghana to bailout struggling local banks in the country.
Speaking to the media, Dr. Nduom said, "we don't have to reinvent the wheel, the Americans did in 2007, 2008 with a programme they called TARP, which provided 700 billion dollars to insurance companies banks and it wasn't free money…this was done to save American financial institutions.
"Three years after it was implemented the monies came back and the government even earned some interest from this investment…the financial sector has deeper problems that have to be financed as long term money."
Dr. Ndoum, who was the Presidential Candidate for Progressive People's Party (PPP) in the 2016 elections made the call in the wake of the collapse of some seven banks within a year.
The development has led to panic withdrawal in the financial sector and one of the hardest hit by the panic withdrawal is GN Bank.
Dr Nduom recently embark on a nationwide tour to allay fears of customers against panic withdrawals.
Experts in the financial sector believes failure to bail out struggling firms will spell doom for the financial sector.
Eric Joe Ayivi
News Editor