Health officer screens food vendors at Sunyani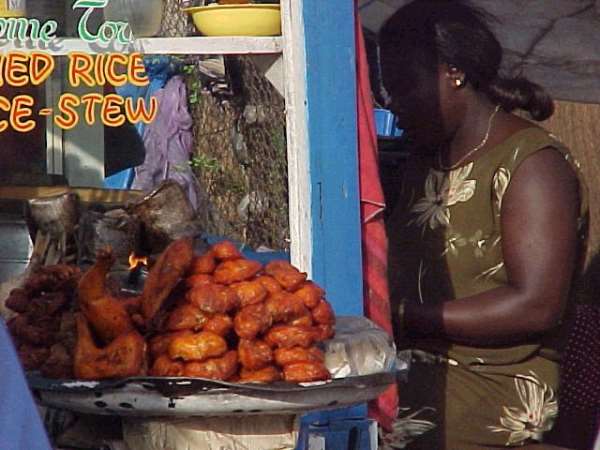 Sunyani, Nov 01, GNA - Mr Dalous Gabriel, the Sunyani Municipal Environmental Health Officer, has warned cooked food vendors, drink sellers, restaurant operators as well as butchers in the municipality to avail themselves of the on-going medical screening exercise for food vendors to avoid selling contaminated food to the public. He cautioned that after the exercise, which is expected to end on December 15, the assembly would, in a joint exercise with the Police, move to arrest offenders for prosecution.
Speaking to Ghana News Agency in an interview in Sunyani on Monday, Mr. Gabriel said section 286 Act 29 of 1960 mandated all food vendors to undertake medical screening to avoid selling contaminated food to the public.
Refusal to undertake the screening, he said, was an offence that attracted a fine of not less than one million cedis or be stopped from operating.
Mr. Gabriel reiterated the need to promote the welfare of food consumers and avoid the outbreak of diseases such as cholera, fever, typhoid and other food related diseases. He emphasized that the medical screening, intended to be held every six months, had been extended to be held yearly looking at the current economic situation in the country.