Legon Mall Collapse Kills Mason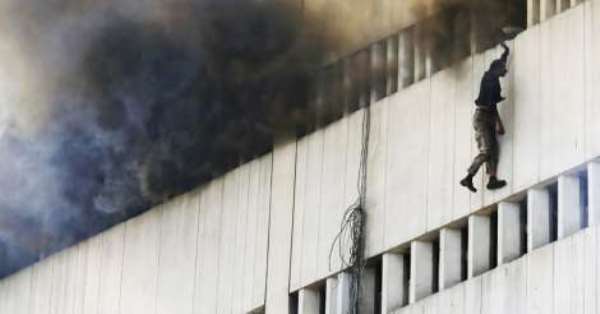 A young mason met his untimely death at the Legon Mall in Accra by falling from the 5th floor.
The deceased, believed to be in his 30s, reportedly fell while casting concrete on the fifth floor.
The deceased, who was the foreman on the Legon Mall project, is known by his moniker 'Fabulous'.
The police has launched an investigation into the incident.
Earlier this month, part of the roof at the Accra Mall caved in.
An eyewitness said they heard noise from the ceiling and then realised that the ceiling of a part of the mall was caving in.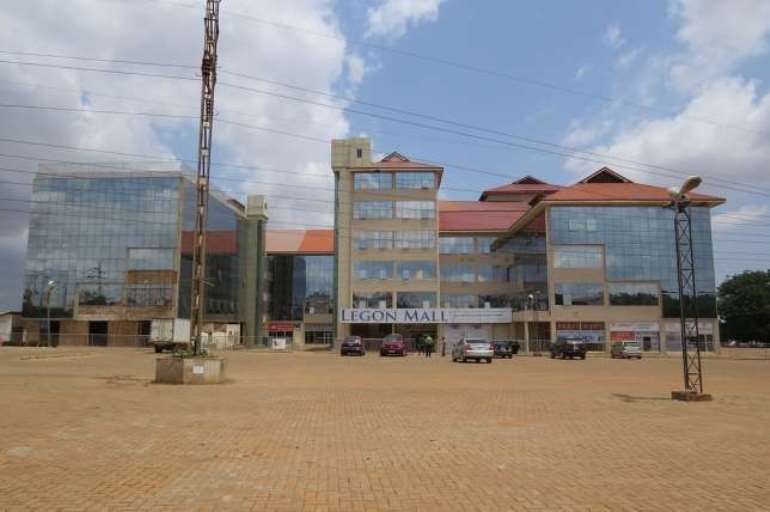 They later realised it was the roof of the popular GAME shop. This caused everybody in the mall to flee for their lives.