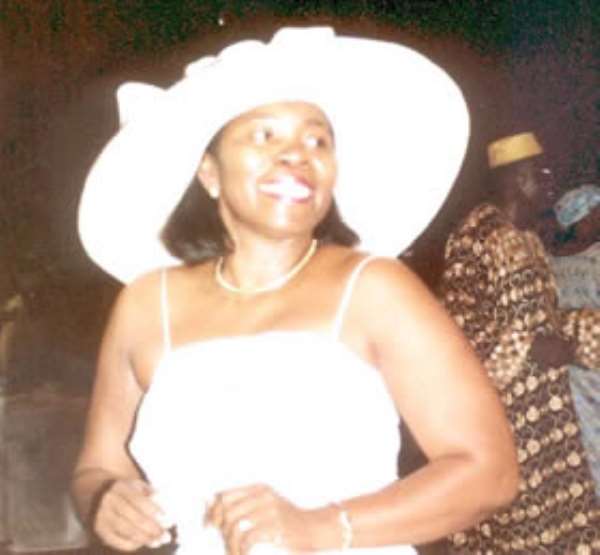 A team of heavily armed police officers has been deployed at the premises of the Ghana Broadcasting Corporation (GBC) to oversee the hand over of administration from the embattled director-general, Eva Lokko, to the chairman of the corporation, Nana Kobina Nketsiah.
Ms Lokko has been directed by the National Media Commission (NMC) to hand over to the board chairman and proceed on leave.
The directive comes after a protracted battle with unionized workers who accused Ms Lokko and the corporation's financial director, Kofi Kyei, of being responsible for a series of theft cases involving the withdrawal of huge sums of money from the corporation's accounts.
The allegations are being investigated by the Police Criminal Investigations Department, CID.
But the chairman of the National Media Commission, Wilson Kusi-Atansah told Joy News that Ms Lokko is not on interdiction and that she is only taking her accumulated leave.