Akufo-Addo Announces Purchase Of 135 Land Cruisers For Military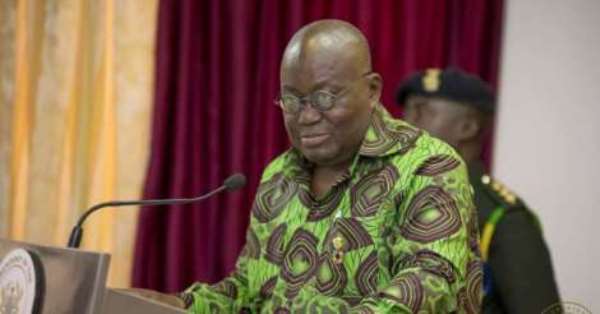 President Nana Addo Dankwa Akufo-Addo has indicated that his government is in the process of purchasing 135 Land Cruisers and pick-ups for the military.
'As your Commander-In-Chief, I promise you will be provided with the necessary resources to carry out your roles effectively", he said.
Nana Addo said this at the graduation ceremony of new army personnel at the Ghana Military Academy in Accra.
He said this year he has ordered 135 vehicles including hard body Pickups, Toyota Land Cruisers, Toyota Land Cruiser Prados and dispatch Pickups to support the army personnel.
'You will bear testimony that since my government assumed office last year, we have done a lot to improve upon certain areas of your logistical supplies. For example, the government delivered, recently fifty robust high occupancy Kia buses for the purpose of transporting service personnel across the length and breadth of the country", the President said.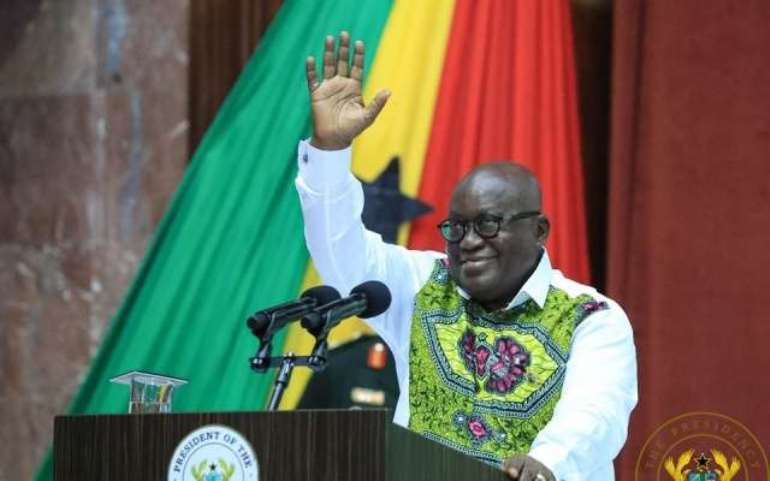 President Akufo-Addo
'In 2017, the government delivered forty Pickups to the military personnel involved in the Operation Calm Life. We have ordered additional 135 vehicles including the hard body Pickups, Toyota Land Cruisers, Toyota Land Cruiser Prados, Toyota Land Cruiser Pickups and dispatch motorbikes to improve transportation facilities for the troops. These vehicles will arrive within the country within the next two months", Nana Addo added.