Girl, 13 Drowned At Yennyaso During Kumasi Floods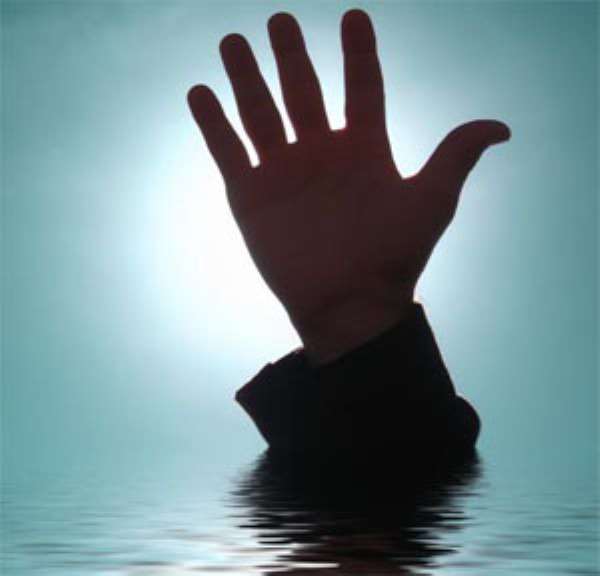 Residents of Yennyaso were thrown into a state of shock following the death of a 13 year old girl who got drowned after a heavy downpour of rain in Kumasi, the capital city of Ashanti region on Tuesday, October 16, 2018.
The girl, whose name was given only as Mommy, fell into an overflowing gutter alongside three other children at 8:30 in the evening after the downpour when they were returning from Moshie Zongo, the next suburb.
According to an eyewitness, Okyem Damptey, narrating the incident to Otec News' Amos Kyei who visited the scene in the evening, the children alighted from a taxi from Moshie Zongo and headed towards their home when they fell into the gutter.
"We were taking shelter here at the fuel filling station here during the rainfall, we saw the children alighting from the taxi, walking along the gutter and one of them fell into it. In an attempt by the three to rescue her, they also fell into it," the eyewitness said.
"We rushed to their rescue and managed to rescue three by using ladder because of the heavy depth of the gutter. After the rescue, one of them told us there was still another one left, we used the ladder again, went deep down and brought her lifeless body out.
The body has since been deposited at the Komfo Anokye Teaching Hospital (KATH) by the police for autopsy, while investigation is under way.