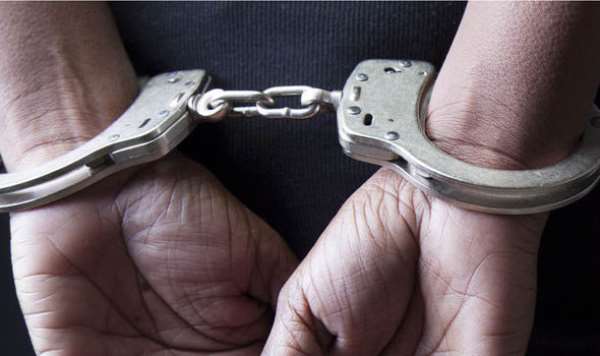 Toronto Police Service has reminded businesses and individuals in North America and other parts of the world to take all reasonable cautions to ensure the cheques they accept are legitimate and relate to transactions that have been fully validated prior to forwarding any associated funds to a third party.
The caution follows an arrest of two men who continuously participated in a scheme to defraud individuals and businesses using stolen and altered business cheques.
Pius Idahosa, 48 of Vaughan and Otis Idahosa 54 of Toronto were both arrested in investigation project dubbed "Under". They were both charged with two counts of defraud the public-over $5000, six counts of used forged documents, possess instruments of forgery, possess forged documents, possession of property obtained by crime and possess proceeds obtained by crime-under $5000.
The Toronto Police Service said, the Royal Canadian Mounted Police [RCMP], the competition Bureau of Canada, the Ontario Ministry of government and Consumer Services, the Ontario Ministry of Finance, the U.S.A Federal Trade Commission, and the U.S.A. Postal Inspection Service through a strategic partnership conducted the investigation that led to the arrest of the fraudsters.
According to the Toronto Police Service, in July 2018, officers assigned to the strategic partnership commenced an investigation dubbed "Project Under" when it was alleged that the two men defrauded individuals and businesses with stolen and altered cheques.
It disclosed that people were contacted by men posing as legitimate customers seeking services that required disbursement of funds.
Accordingly, people would be informed the cheques were forgeries and were held responsible for cases as many of the victims targeted were American lawyers providing services.